Advanced Micro Devices this week started a mysterious "Core is back" campaign by publishing a video on its Facebook page. The campaign is clearly designed to promote AMD's Fusion accelerated processing units, heterogeneous chips containing x86 and highly-parallel graphics processing cores.
The video shows how applications (depicted as monsters) fight for resources in typical personal computers and how AMD's computing cores (depicted as white fighters with swords) fight back. At some point in a video a new warrior in red and black armour emerges. In addition to a sword, he is also carrying a gun.
"The heroes will evolve," the video says. "Core is back."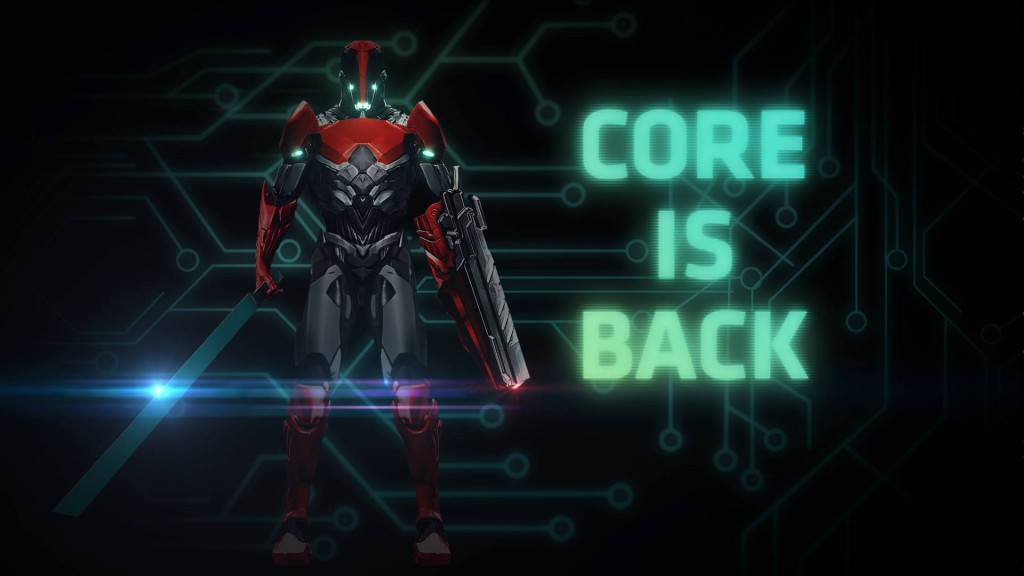 The warrior in red and black armour should metaphorically represent AMD's heterogeneous Fusion APUs that have two kinds of weapon: several x86 processing engines and multiple graphics compute cores. The splash-screen after the video clearly indicates that the new AMD hero belongs to the A-series APUs.
It is unclear whether AMD wants to launch an APU promotion campaign to attract attention to its latest-generation A-series "Kaveri" chips, but it is completely unknown why the "Core is back" then. The A-series "Kaveri" accelerated processing units have been on the market since January, they have not disappeared anywhere to return.
Perhaps, AMD is preparing a new version of the A-series "Kaveri" APU with massively increased clock-rates that could fight rivals from Intel. Unfortunately, this theory seems to be a false one. The "Kaveri" is made using 28nm SHP (super high performance) process technology, which cannot guarantee extreme frequencies simply because it was not designed to achieve them. While it is possible to hand-pick certain amount of Kaveri capable of running at high rates, it is an expensive and time-consuming process that will hardly pay off.
[yframe url='http://www.youtube.com/watch?v=I7dReusG2aM']
Discuss on our Facebook page, HERE.
KitGuru Says: It looks like AMD is preparing a multi-episode promo campaign. Hence, when more episodes emerge, we will have more information to think about.