There's something magical about movies produced in the late '70s and '80s They occupied that great pre-CGI era where physical effects were still more common place, and some of the best examples of that were John Carpenter movies like The Thing and Halloween. Thanks to the influence of their auteur too, those movies often had great soundtracks. Clearly I wasn't the only one enamoured with these sorts of movies, as a number of independent artists have come together to create a mixtape inspired by those same films, and it's glorious.
Put together by Retro Promenade, a group that loves a bit of retro-synth action, the mix-tape brings together 20 – mostly unknown – artists that each produced a track inspired by one of John Carpenter's long catalogue of movies. The album, titled simply, "Carpenter," features tracks based on The Thing, Escape from New York, Halloween, Big Trouble In Little China, They Live and many more.
The best bit is that the album is free to download on Bandcamp, though you can pay for it if you like. There's also an awesome piece of poster artwork that goes with it, that will cost you $10 if you want it stuck on your wall.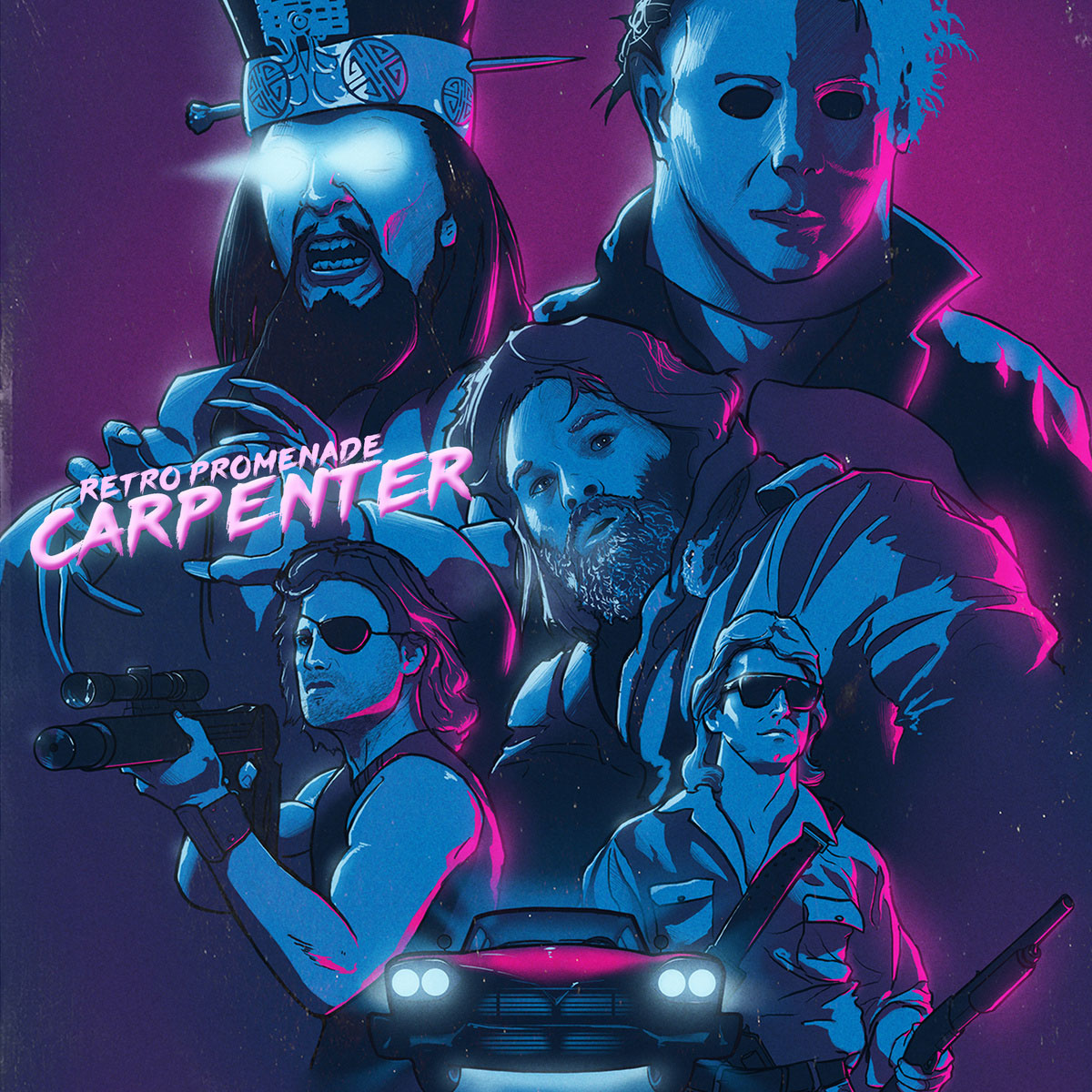 Now I know what characters I want the Blood Dragon sequel to include
To top this all off, did you know that John Carpenter himself released an album earlier this year? His first one. Called Lost Themes, it was well received as well.
KitGuru Says: Not going to lie, I bought this one. $10 is well spent when it gives you this much '80s.