Whether you watch live TV, or simply catch up on shows using the BBC iPlayer, you're now required to pay for a TV license regardless. Closing what was termed as the "iplayer loophole," new rules are now in force, that you must own a TV license to view any BBC content – though it's not clear how the ruling will be enforced.
Although the TV licensing authority does acknowledge that most people will pay for licenses or do so already, it claimed that there were a number of "enforcement techniques," that it could use to find those who skirt the new rule. It also claimed to have prosecuted people watching content without a license on a number of devices, not just TVs.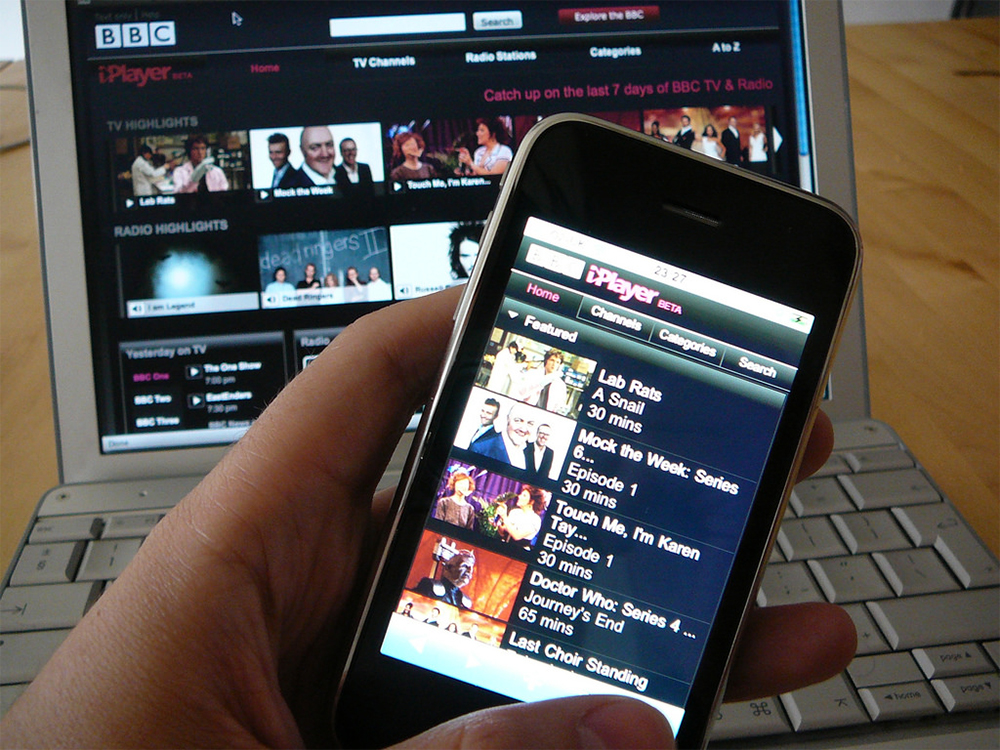 Source: Dan Taylor-Watt/Flickr
As it stands however, the only real check for users is that when they go to watch iPlayer content, a small window pops up to remind them that they must have a license to do so legally. However it can be simply clicked away, so it's not much of a deterrent to those who already decided they don't require one.
As the BBC points out, this new rule affects viewing on any device, whether smartphone, TV, laptop or through third party services.
Discuss on our Facebook page, HERE.
KitGuru Says: It will be interesting to see what an effect this has on licensing. I'm sure a few people will pick one up, but I'd like to see how the BBC plans to track people who use its iPlayer services effectively. We've seen movie studios and music labels try to go after people for 'pirating' content using IP addresses, but in recent years a lot of judges aren't willing to accept that as proof of a download.