Legally embattled entrepreneur and MegaUpload founder, Kim Dotcom, has released an open letter discussing the recent verdict that saw ex-New Zealand politician and Auckland Mayor, John banks acquitted of all charges related to hiding electoral funding. In it he addresses some of the claims made by Banks that suggest Dotcom lied when it came to pledging money during his 2010 campaign and even threatened the man with the destruction of his career if he didn't aide him in avoiding jail.
All of this stems from a failed 2010 mayoral election campaign, which saw Kim Dotcom, who was at that time attempting to gain residence in New Zealand, make a sizeable donation to Banks' campaign in multiple, anonymous payments. While it was accepted, Banks' was accused of concealing the source of the income because he supposedly didn't want to be associated with the file locker owner who had a criminal record for hacking and fraud. Five years on, he has finally been acquitted of those charges, but took a shot at Dotcom in his press statement, saying that:
"The witnesses told bare-faced lies, innuendo and half-truths in the knowledge that they came to court to destroy me."
"The judgement speaks volumes about Kim Dotcom. He was the man that told me 'If you don't help me get out of jail, I'll destroy you. I'll f***ing destroy you. He gave it his best shot and lost."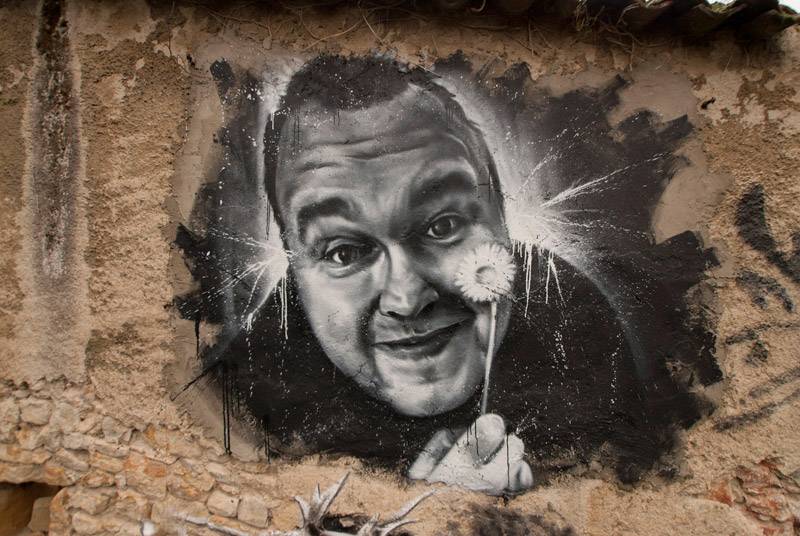 Dotcom however was pretty unhappy with the verdict and particularly the statement, so he uploaded an open letter to his Mega file locker service which addressed the claims. In it, he points out that Banks has himself admitted to meeting with Dotcom, suggesting that the entrepreneur didn't lie about it.
"Irrespective of your claim about not asking me to do this, I am sure that most people will wonder how anyone would come to write two cheques without a request to do so, when one would be enough," he said, highlighting his strange donation strategy that was the subject of Banks' initial investigation. He then went on to point out that the only way Dotcom could have threatened Banks from prison would have been over the phone, so there would have been a recording of it somewhere.
Dotcom did however warn that if Banks' continued to push this story forward, he would have no choice but to sue him for defamation.
Discuss on our Facebook page, HERE.
KitGuru Says: Dotcom's legal proceedings just get messier and messier. With an extradition trial looming, this is the last thing the Mega founder needed.
Image source: Wikimedia