Back in early January 2012, when Megaupload founder Kim Dotcom was arrested after a raid on his home, his website shut down and his cars seized, the authorities also went after his liquid assets held in other countries. In Hong Kong for example, over $42 million (£27 million) of his money was frozen and now Dotcom wants to get that back, claiming that justice officials at the time misled the court system to make it happen.
Dotcom has been trying to regain access to his assets in New Zealand for some time already, with a veritable tug of war taking place between the internet entrepreneur, the New Zealand government and the media lobbies, over what should be done with his money, his cars and his electronics (which one would expect at this point, are a little outdated). Back in April this year, the courts sided with Dotcom and agreed to hand everything back, but just a few short months later, that decision was overturned over fears that he could hide the money overseas, thereby making it harder for him to pay any compensation that was demanded of him.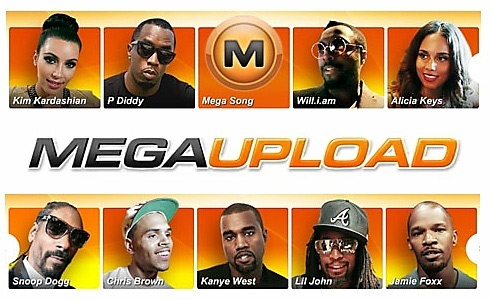 With the extradition trial not too far away at this point – having been delayed multiple times – Dotcom is now pushing to regain his HK assets, claiming that the courts treated him unfairly. Speaking with SCMP, Dotcom's legal team claims that due to the fact that Dotcom wasn't given a chance to defend his position at all, the justice department should have been more frank about its operation, which had it done so, might have made the order seem a little less legitimate than it did at the time.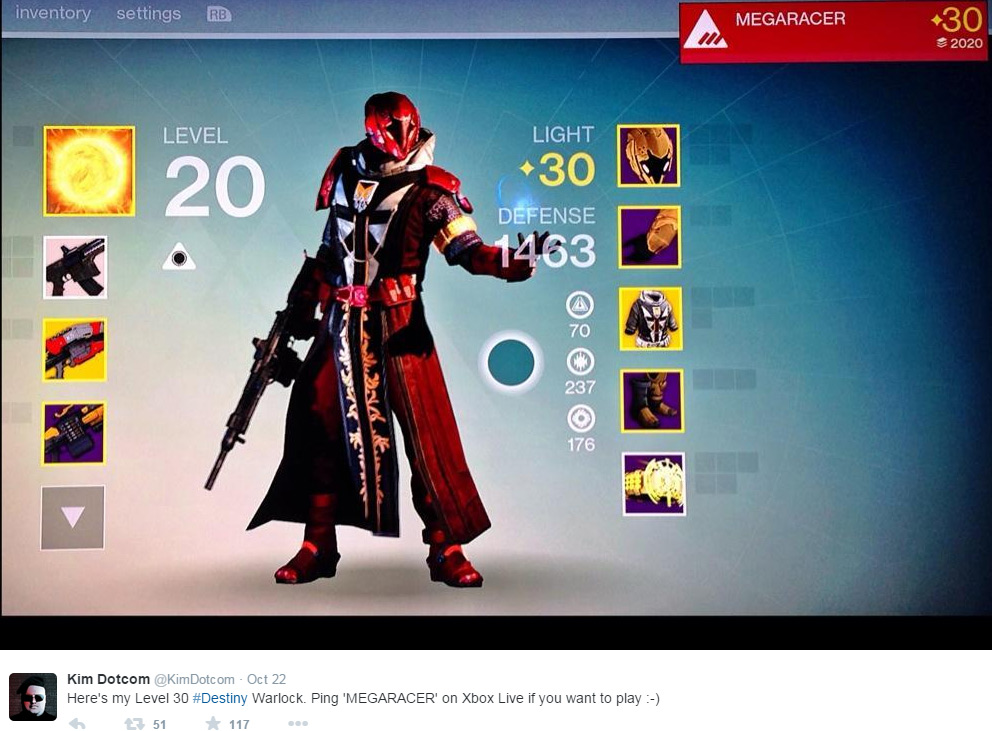 Meanwhile, Dotcom has been tearing it up in other parts of the galaxy
Dotcom's lawyers maintain that when the asset restraint order was placed, the prosecution deliberately withheld crucial information from the court, leading to a miscarriage of justice. Dotcom is now hoping to have that over turned.
While he'll need to wait about a month to find out if he's getting his money back, Dotcom could be in an interesting position should he win. On top of suddenly having many millions to help defend himself in New Zealand, a turn-around like that could open the government up for a massive lawsuit from the already embattled Mega founder.
Megaupload was once valued at two billion dollars. If he decided to sue anyone for its unlawful closure, he'd have an interesting fight on his hands.
Discuss on our Facebook page, HERE.
KitGuru Says: While I doubt anyone would disagree that sites like Megaupload and Mega are used for copyright infringement by some people, Dotcom clearly became a scapegoat for the industry with his arrest and takedown.