As video on demand services like Netflix and Amazon Instant Video continue to expand their user bases, live streaming services like Hulu, DirecTV and Sling are looking to combat the trend by better personalising their services to consumers. Using data on who's watching what and when, the companies are looking to create a new, reactive live-streaming schedules.
While on demand services already use endless reams of data to offer new and better organised content to their customers, live services have traditionally been restricted to strict scheduling. However, services of the future may look to take the best aspects of on-demand and live TV, to create new, personalised streams that can react to current events, as much as user preferences.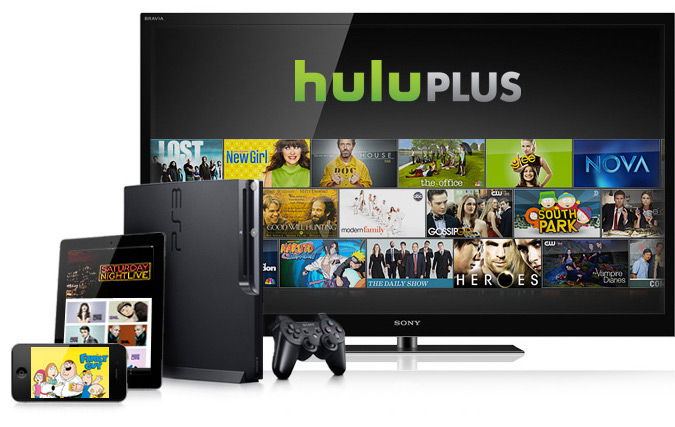 According to Reuters, in 2017 Hulu is looking to tap into specific interests customers have at certain times. Instead of simply catering feeds and services to the general tastes of the consumer, they will instead react dynamically. If a person has watched a number of political news broadcasts, it might highlight similar movies or TV shows they could watch afterwards, or simply slot them into a live broadcast so that relevant content comes in a steady 'stream.'
Sling is looking to do something similar, offering certain content to customers at certain points during the day, depending on their typical preferences. AT&T's DirecTV will soon begin customising its feed too, though more for adverts than contextual content; much like the way Youtube or similar streaming sites serve adverts which are relevant to the user.
Discuss on our Facebook page, HERE.
KitGuru Says: As much as I do love on demand services, I do feel swamped by choice almost every time I boot them up. While I'm not suggesting we all return to fixed, or even personalised live-stream viewing, there does need to be some sort of improvement to help us find content we really want to watch.