Man at Arms is a series of Youtube videos that has an experienced bladesmith crafting all sorts of weaponry from video games and movies, but for his latest project, he's building a Halo energy sword. Of course it doesn't have the power to one shot kill an Elite, but it does have a blue tint to it thanks to heat treatment and the craftsmanship is fantastic.
[yframe url='http://www.youtube.com/watch?v=ROctQjQP_HQ']
As you can see, the end product is very impressive, even if it becomes clear from the demo that the design isn't quite as well suited to a solid steel construction as some of the series' previous creations. Without all that fancy Covenant 'energy' to hold it together, the twin blades do tend to warp a little when they strike something. Likewise, you'd need to be ungodly strong to wield it from the absolute base, as they do in the games.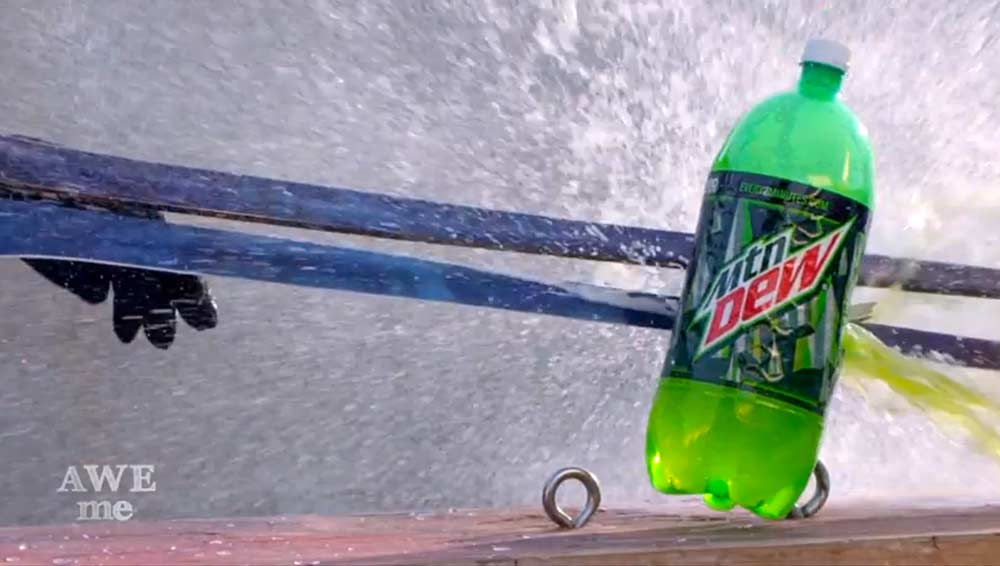 Somebody get this guy an advertising deal
KitGuru Says: Still, it's one hell of a build and it's interesting to see how the weaponsmith goes about it, since the last time I watched a sword get made was in Conan the Barbarian, and apparently that was all nonsense.
[Thanks
AGB
]