The celebrity nude picture leaks of 2014, colloquially known as "The Fappening," now have a patient zero, as 29 year old Edward Majerczyk from Iowa, U.S., has plead guilty to hacking email accounts to obtain the images. While his lawyer denies that Majerczyk disseminated the images. Although sentencing has yet to take place, it is rumoured to be a nine month jail term.
2014's "The Fappening," saw nude and revealing images of tens of celebrities – mostly female – leaked on to the internet. Rumours persist that such a network of pictures had existed for years among private 'collectors,' who would share the content among themselves, but it now seems much of the leaks could have been the responsibility of one man. However another was charged back in March this year for similar crimes.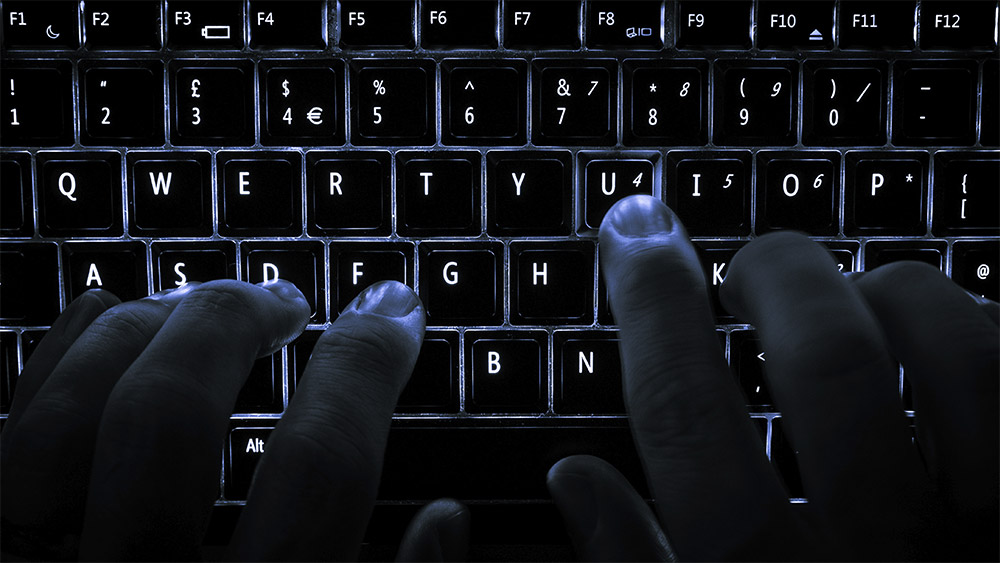 Source: Wikimedia
Majerczyk admitted to one count of unauthorised access to protected systems in order to obtain the images. Although no particular victims have been named, the assumption from the likes of Reuters is that several of the most high profile celebrity leaks originated from Majerczyk's account infiltration. Prosecution states that he used a phishing scheme to gain access to as many as 300 iCloud and Gmail accounts to get hold of the pictures.
Official sentencing for Majerczyk will take place on 10th January 2017, so it will be some time before we confirm how long he will spend behind bars. It will likely be lighter than you might expect, since there is little evidence that Majerczyk was responsible for leaking the images online. The investigation into who was responsible for that is still ongoing we're told.
Discuss on our Facebook page, HERE.
KitGuru Says: This time must have been terrible to be a part of the no-fap community. How many do you think remained after the leaks were over?