Microsoft has announced that it will be buying up business-focused social network Linkedin, for a whopping $26.2 (£18.5) billion. This will be Microsoft's biggest ever acquisition in the history of the company and is even more noteworthy because it will be purchased entirely with cash, no stock will change hands.
LinkedIn currently has over 430 million members, each using the service to find jobs, make business connections or publish content. What Microsoft plans to do with the network beyond its current aims has yet to be announced, though in the above video Microsoft CEO Satya Nadella said that during discussions between the two companies, it became clear there was a lot they could do together.
Nadella also said he thought LinkedIn would be a good fit for Microsoft's business software packages like Office, helping bring businesses and professionals together to encourage collaboration – which has been a major focus of Microsoft with recent software releases.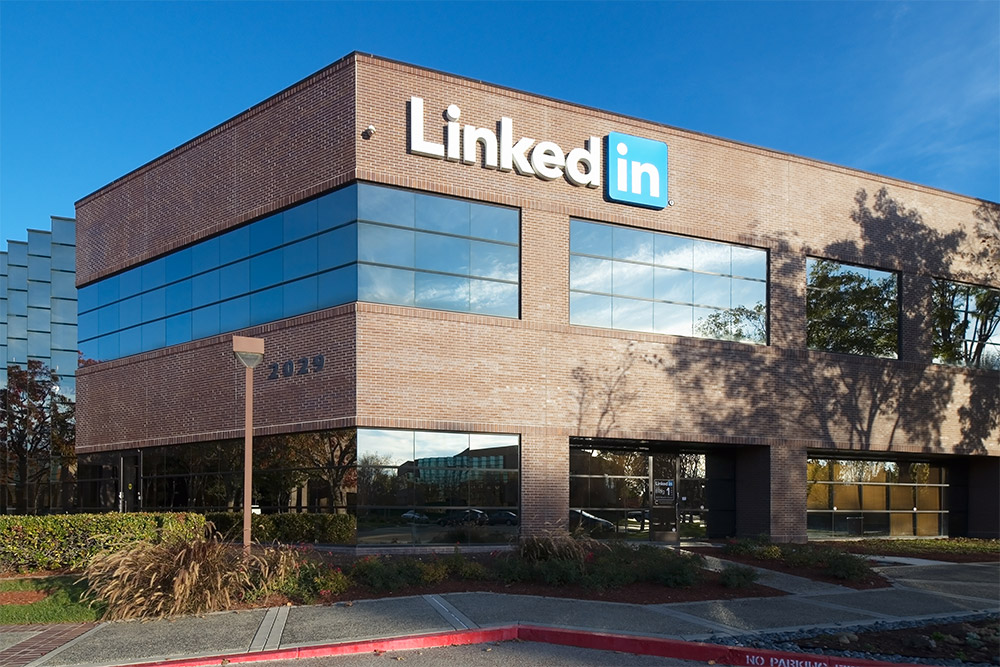 Source: Wikimedia
While the future of LinkedIn is up in the air though, its recent past hasn't been so optimistic. As The Guardian reports, its shares dropped by over 40 per cent in February this year, dropping over $11 billion from its global value. Perhaps Microsoft smelled blood in the water and decided to go in for the kill.
The purchase certainly helped out LinkedIn's financial situation. While the owners may walk away with a lot of their own money from this deal, LinkedIn share holders will be pleased too, as the news sent stock soaring almost 200 per cent.
The deal has been approved by both boards, so is likely to be finalised before the end of the year, though as with any major merger/buyout, there are some hurdles that must be crossed first.
KitGuru Says: It will be interesting to see how Microsoft makes use of LinkedIn. Perhaps it could be used to find freelancers to help with specific documents within Office? How do you think the collaboration will work out?