In a move that's become quite rare for copyright holders, one of the production companies behind the Expendables 3 movie, Millenium Films, has started targeting those that it thinks downloaded the movie with DMCA requests, as well as making demands for cash settlements. Alleged downloaders are being given until the 5th October to make a payment in recompense.
As it stands however, Millenium Films is fishing. By having the DMCA requests sent on to potential downloader IPs, requesting that anyone who downloaded the film illegally not only pay up, but also register their details. It's not quite clear why Millenium expects anyone to announce their complicity, but clearly the plan is to create a list of people that it can potentially sue down the road – if they don't pay the settlement.
"If within the prescribed time period described above you fail to (i) respond or settle, or (ii) provide by email to [email protected] written evidence of your having consent or permission from Millennium Films to use the Work in connection with Peer-to-Peer networks (note that fraudulent submissions may give rise to additional liabilities), the above matter may be referred to attorneys representing the Work's owner for legal action," the settlement demand reads.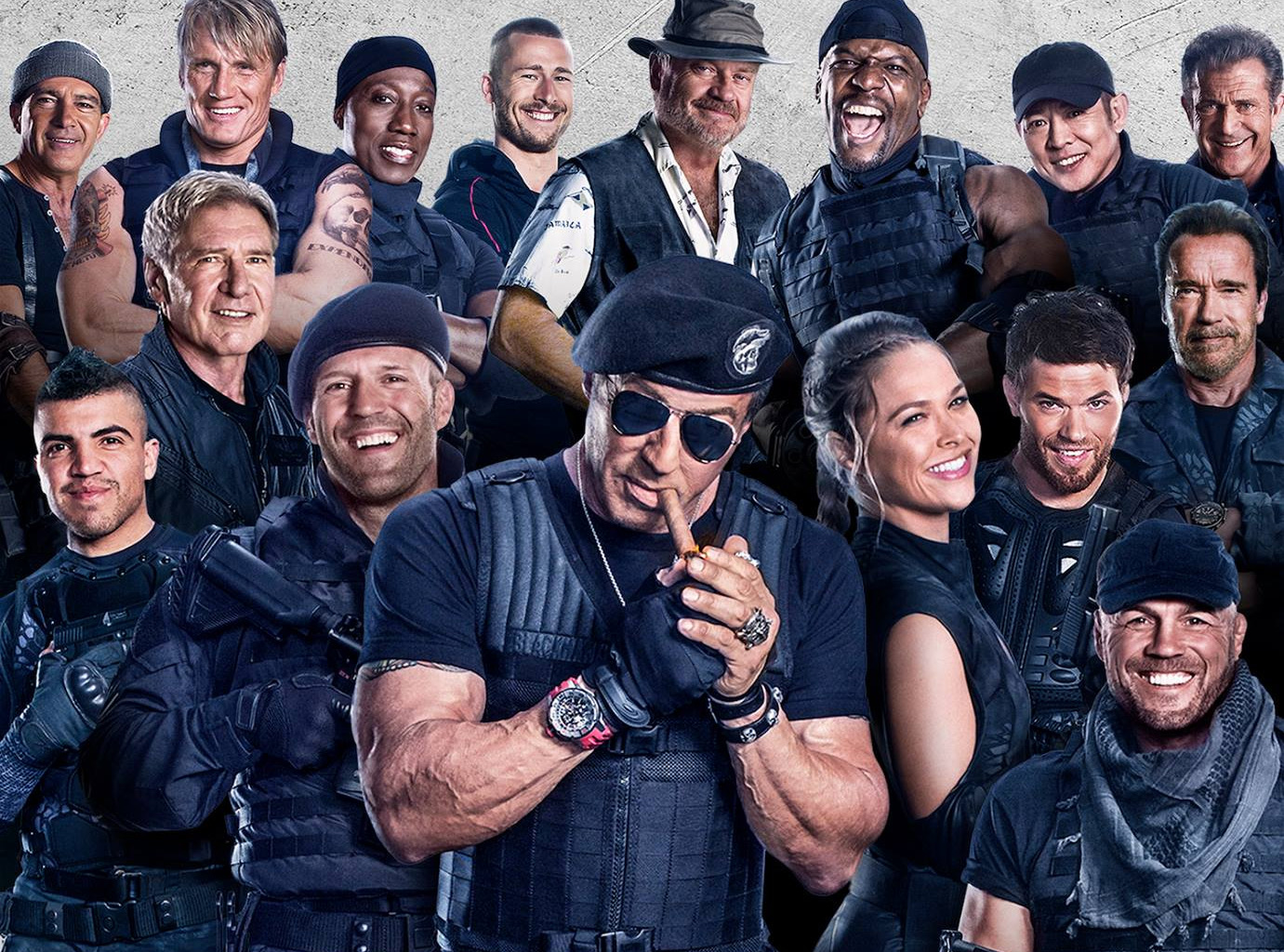 I wonder why Randy Couture drew the 'short' straw for this image?
As TorrentFreak explains, it's not clear what the demanded settlement amounts are at this time, though Expendables 2 downloaders are also being targeted with demands for $300.
This is a tactic that isn't much used these days and it's clear why, as many DMCA complaints are going to VPN firms, which with their no-log initiatives, can't forward the notice on to customers as it's not clear who the downloader was. It may be a case that Millenium tries to go after the VPNs next, as Expendables 3 distributor Lionsgate has been swinging for the fences in legal action against torrent sites and ISPs since the film appeared online a week before the official release.
KitGuru Says: Of course the real crime here isn't the peoople that shared the film online, but the person who leaked the original DVD. Lionsgate and others would look like much more likeable companies and it would be far more effective, if they diligently searched out who was responsibly and punished them publicly, rather than trying to drag people that are essentially fans of the movie, through the courts.