Remember Dallas Buyers Club? The film featured Matthew Mcconaughey dealing with his personal prejudices, a deadly diagnosis and helping others along the way. It was a beautiful movie about altruism, determination and a struggle against insurmountable forces. When it comes to those that pirated the movie though, the company behind it doesn't take that tack at all and have sued hundreds of alleged downloaders for undisclosed sums.
Some people settle, handing over their money to Dallas Buyers Club LLC (DBC), a company set up by production firm Voltage Pictures to pursue the legal actions. However not everyone does pay up, with many people who are identified as being the bill payer of a line linked with downloading the film (by IP address) suggesting instead that someone else did it, or that there simply didn't download the film so the evidence must be wrong.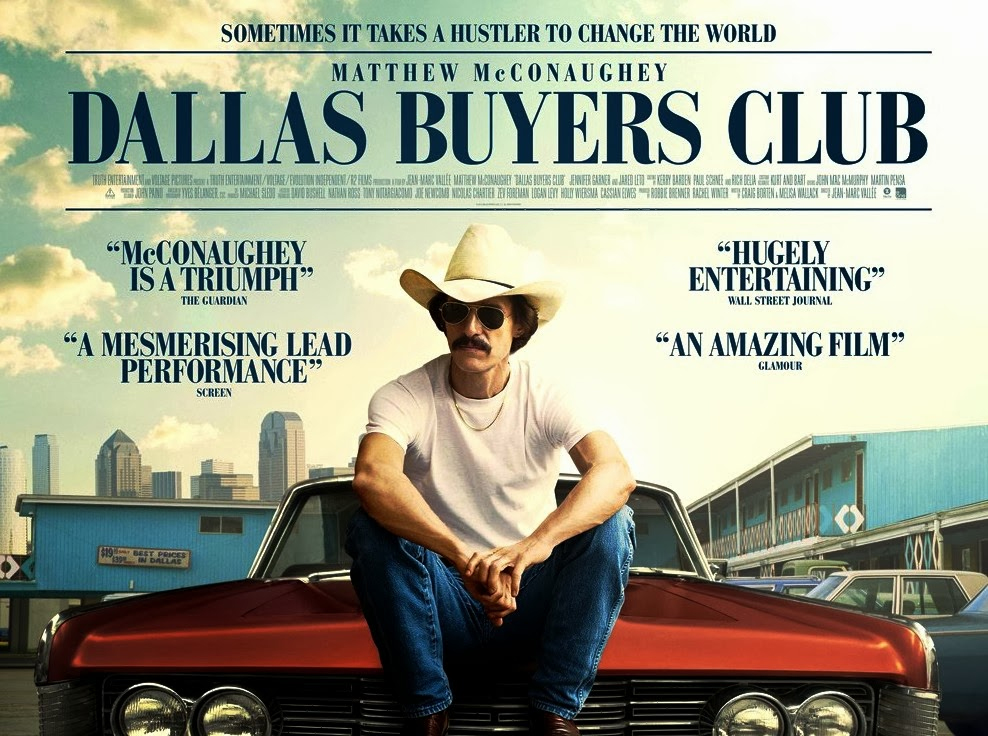 In those cases, the DBC will use Google Map data and router security settings, to see if regular downloading took place and whether it would be possible for a hacker to drive by and hijack Wi-Fi for downloading. That's not enough for DBC though, as in a new court order it's requesting a two hour disposition for accused pirates, which would mean speaking under oath in a court room about their downloading habits.
As it stands, there are 15 individuals which DBC wants to put on the stand (as per TorrentFreak).
"DBC believes that further discovery is warranted to confirm which of any possible occupants of the physical address assigned the infringing IP address is the proper Doe defendant to be named in the case," DBC said in a statement.
DBC also claims this will speed up court proceedings and save on legal expenses, by making it much harder for the accused (if guilty) to protest innocence or protect other family members or friends who many have used the connection.
As it stands, the court has yet to rule on whether it will allow the interrogations to take place.
Discuss on our Facebook page, HERE.
KitGuru Says: Although we cannot condone piracy here at KitGuru, this is a gross waste of time. This sort of action doesn't scare off pirates, and if anything makes people less likely to pay for a movie if they don't want the money going to the creators due to their aggressive behaviour.