In response to claims from the company, that Ashley Madison customer data revealed earlier this week might not be real, the hackers responsible have released almost twice as much data again, this leak containing emails from the company's CEO and founder, Noel Biderman. The dump also contained source code for the site's back end and it's applications, further compromising Ashley Madison's security.
Earlier this week, some 10GB of customer records from the site were leaked, with the hackers claiming responsibility suggesting that it was a two pronged attack on cheaters, and Ashley Madison for charging to delete customer accounts and then failing to do so. This second dump is much larger however and contains thousands of company emails, making it hard to deny that this isn't taken directly from Ashley Madison servers.
The fallout from this reveal could be even greater than that of the original, which has already caused a myriad of problems. Pro-family campaigners in the US have been found to have accounts on the site, as well as high-ranking government officials, lawyers and other influential individuals.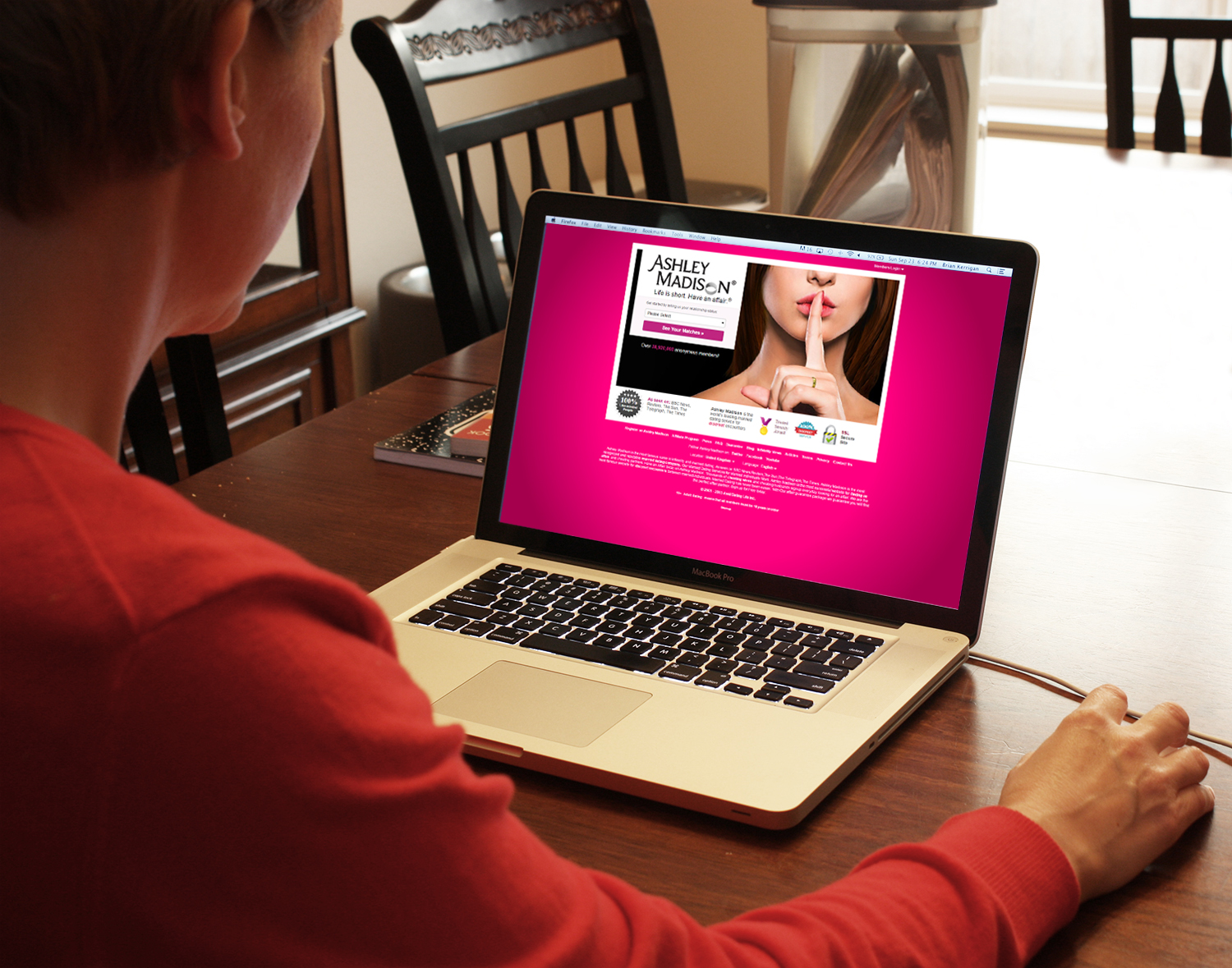 While there has been little to indicate as such from the hackers themselves, Brian Krebs, who first reported the hack just over a month ago, said he believes this was an inside job. Several sources from the company that previously spoke to him reference concerns that someone may have been leaking data to outside sources.
Avid Life Media, Ashley Madison's parent company, has suspended plans for an IPO since the hack was revealed. It was set to be valued at just over a billion dollars, but whether that will be the case or if it will even be able to continue to operate in the future remains to be seen.
Discuss on our Facebook page, HERE.
KitGuru Says: I don't think Ashley Madison bounces back from this. Unless it rebuilds from the ground up and even then, who would trust it with their account details now?
Image source: Wikimedia