Although the fact that Google tracks an awful lot of data about individuals is perhaps a bit ironic considering this particular data set, it's hard to argue that it's not interesting to see emerging trends among different sections of society. In this case, Google searches related to personal privacy, hacking and data security have risen by thousands of per cent in recent few years.
The most common security related searches from British web users over the past five years have been: "email been hacked" ; "phished account" ; "website scam check" and "identity theft protection." The former two have increased more than 5,000 per cent in recent years while the latter two are in the hundreds.
According to the data shared with The Telegraph, there are also very common searches asking questions relating to changing passwords, how to improve digital security, what is two-step verification and similar.
"We know that privacy is a concern for many people who use the Internet. Cyber crime is on the rise and people are concerned about their privacy and being hacked," said Laurian Clemence from Google UK.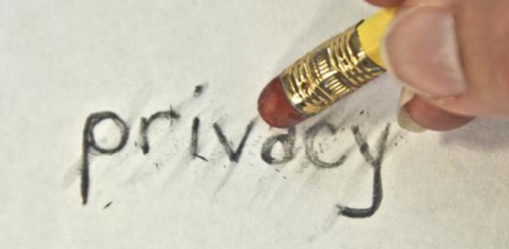 No doubt some of this concern recently has arisen from the hack of infidelity 'dating' website AshleyMadison.com, which saw the data of some 37 million members revealed for all to see. However this is far from an isolated incident, with hacks taking place at government facilities and high profile corporations around the world, which really highlights the problems with contemporary security measures and seems to be putting Brits on edge.
Part of its reason for releasing this data was for Google to segue into a talk about the measures it's put in place to protect customer data. Over the past six months, it claims to have gone through an internal revolution of its security, updating privacy procedures and tightening protection for users, making it harder for any outside actors to gain access to it.
However Google recognises that some of the best ways to avoid being affected by a hack or phishing attempt is to practice good personal security. That means unique passwords, that are regularly changed and complicated too. To help encourage such practice, it will be visiting several cities in the UK over the next few months to explain good security procedures and detail how Google's own systems can improve privacy.
Discuss on our Facebook page, HERE.
KitGuru Says: Of course it will then sell that data for advertising, but as many have pointed out, that is at least something we know it's doing and it's anonymous. It's much better than having your dirty laundry aired (with a name tag sewn in no less) for everyone to see.
Image source: OpenSource/Flickr