If you look back to the late '90s, early '00s, there were a lot of people claiming that the internet wasn't a threat to their business and wouldn't change the way we do things. That's why it feels like deja vu when head of NBC's research and media development, Alan Wurtzel, claims that he doesn't think Netflix poses a problem for the network.
"The reports of our death have been greatly exaggerated," he said in a chat with AdWeek, where he revealed third party data that suggests how many people have been viewing Netflix and Amazon shows.
Shows like Jessica Jones pull in around 4.8 million viewers for each episode, while Man in the High Castle was said to only have secured 2.1 million and Orange is the new black, just 644,000 viewers per episode. If true, these stats mean that even with heavy investment and promotion from these streaming services, not all shows are a hit.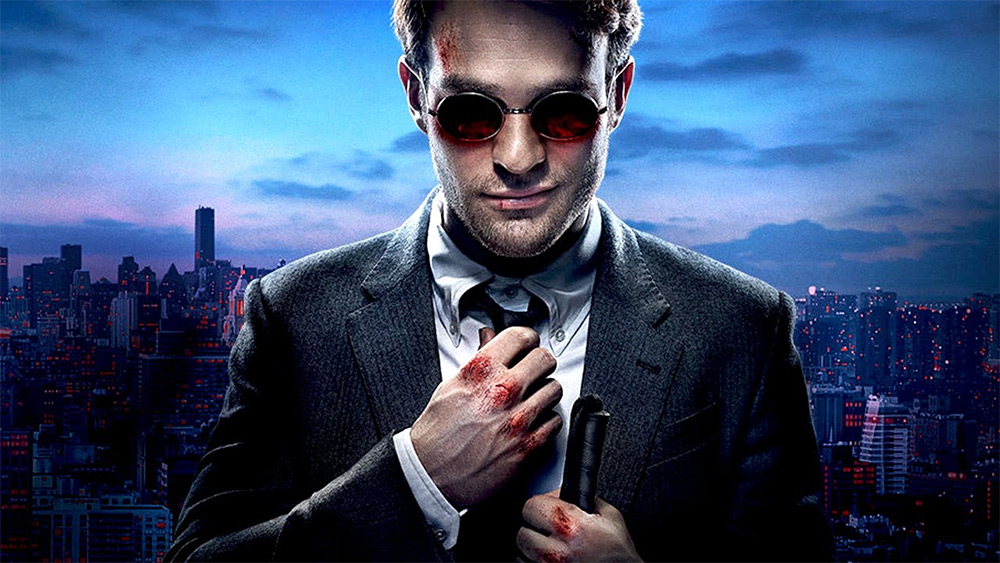 That's the smirk of a man who knows wishful thinking when he hears it
However as cocky as Wurtzel was with stats in hand, he strays into interesting territory when he claims that the real reason he's not concerned about streaming, is because once people have watched a few shows on these platforms, they go back to watchting normal TV, apparently.
"I don't believe there's enough stuff on Netflix that is broad enough and consistent enough to affect us in a meaningful way on a consistent basis," he said. "[After the third week] people are watching TV the way that God intended."
He was also blase about the threat posed by Youtube and similar streaming platforms, claiming that people barely used them. According to his statistics, young adults spend over 60 hours a month watching TV, but just 12 watching Youtube. That might be true for those in the 18-24 bracket, but just ask those under 18 – it's all Youtube.
At least Wurtzel sees the value in video on demand with traditional TV though. The stats for NBC's own services factored in DVR and recorded shows, which significantly improved the network's numbers.
Discuss on our Facebook page, HERE.
KitGuru Says: It's amazing that this guy doesn't see the writing on the wall. I know a lot of people who don't own TVs (or at the very least licenses) because they watch only on demand services. How can he not see that as a threat to TV viewing numbers?