In an effort to hammer home to Netflix how much it dislikes geoblocking and the streaming service's crackdown on people getting around it using virtual private networks (VPNs), pro-privacy campaigners at OpenMedia, have been driving a truck around Netflix's headquarters, protesting the move.
The van in question features a large advert along its side, saying "We [love] our privacy," alongside the URL: defendourprivacy.org. Visiting that site takes you to a petition page which has so far racked up just shy of 50,000 signatories, demanding that Netflix halt its crackdown on VPN users.
"Blocking VPNs means innocent customers will become collateral damage: it will block VPN users from accessing domestic content they paid for, undermine privacy, and could push users to illegal alternatives," the site claims.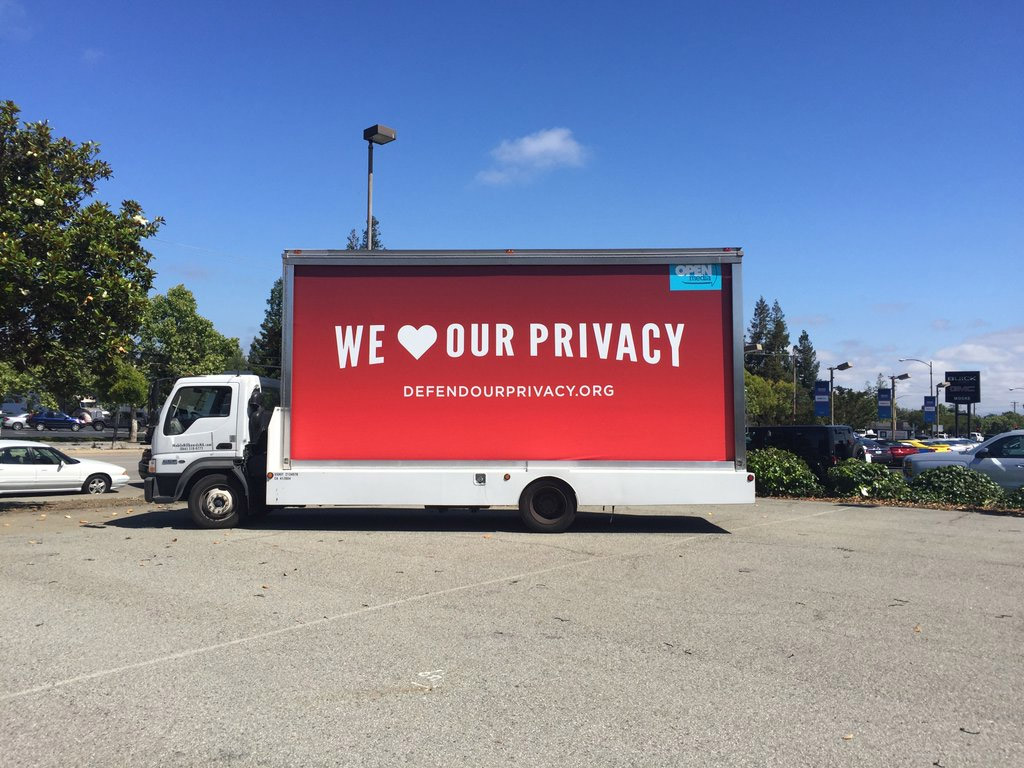 Source: OpenMedia/Twitter
It's this message that OpenMedia wants to send home to Netflix, which finds itself caught between a rock and a hard place.
It previously didn't seem too bothered with users getting around its geoblocking, after all they were customers any way, so it didn't lose much by their actions. However many major studios recently made a big push to have Netflix crack down on the circumventing tactics and the streaming service bowed to the pressure.
But that's not good enough, according to OpenMedia.
"Right now, Netflix customers are being forced to choose between watching their favourite shows and safeguarding their privacy," OpenMedia's digital rights specialist Laura Tribe said (via TorrentFreak).
OpenMedia even admits that it understands Netflix's position, highlighting that if it instead linked content libraries with credit card addresses, geoblocking would be far more effective. It would also allow those using VPNs to continue obfuscating their location to improve their privacy.
It will be interesting to see if Netflix is more likely to listen after the big banner campaign.
Discuss on our Facebook page, HERE.
KitGuru Says: I would be surprised if Netflix bowed to pressure from adverts like this, but it's an interesting approach that certainly draws a lot of attention to the cause.