The head of New Zealand's GCSB intelligence agency, Ian Fletcher, has announced his resignation on the grounds of what he describes as "family reasons." Internet entrepreneur Kim Dotcom, who has regularly faced off with Fletcher and the New Zealand government during the ongoing pre-trial investigations for his extradition hearing, said that he was merely "leaving the sinking ship."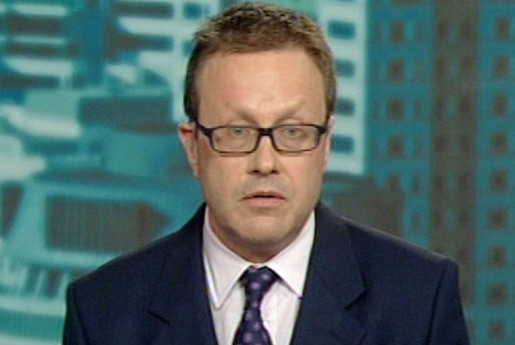 Fletcher has courted controversy throughout his three year stint as head of the GCSB. Back in 2013, he was accused of only receiving the position because of being childhood friends with the Prime Minster, John Key. While that was the case, both men denied having any involvement with one another post schooling. Fletcher also took the brunt of queries into illegal spying at the intelligence agency, after it was discovered the warrants for Kim Dotcom's surveillance were invalid.
Ian Fletcher is leaving the sinking ship #GCSB. I will expose their illegal activities in court this year. #Pinwale http://t.co/bclCMBrw3E

— Kim Dotcom (@KimDotcom) January 13, 2015
However, while the GCSB went through a turbulent time under his administration, it did go through lots of changes, as the NZHerald points out, implementing the recommendations in the Kitteridge Review for example, which has led to what the government described as better 'openness and accountability.'
The question now is whether indeed Fletcher has left his post because of the family reasons he cited, or whether there is something brewing that will disgrace the agency or its now former head. Labour leader Andrew Little recently wondered allowed about that, suggesting that when chatting with Fletcher before Christmas, he seemed perfectly comfortable in his position. He later called on the government to explain Fletcher's part in an upcoming review of the GCSB and its actions.
Discuss on our Facebook page, HERE.
KitGuru Says: Do you guys think Dotcom is right and that something damning is in the wings, waiting to strike down the GCSB? Or is he just be a family man who would prefer to be at home where he's needed?
Image source: RadioNZ