One of the big provisions that many politicians and intelligence agencies have claimed when pushing surveillance laws forward, is that intrusive search would require a warrant. While that should provide some measure of oversight for certain snooping activities, it turns out that in 2015 not a single wiretap was rejected by U.S. courts.
Although this statistic alone shouldn't necessarily raise any red flags, the fact that the number of wiretaps increased by a full 17 per cent throughout the year, leading to almost 4,150 wiretaps being approved in that same period, should certainly raise an eyebrow or two.
These statistics come out of an annual wiretap report from the United States Courts and it not only breaks down how many wiretaps were authorised, but separates our state and federal wiretaps and plots them geographically too. California had a full 41 per cent of the total number of state issued wiretap orders, while Arizona had the most federal wiretaps, with a total of eight per cent of them.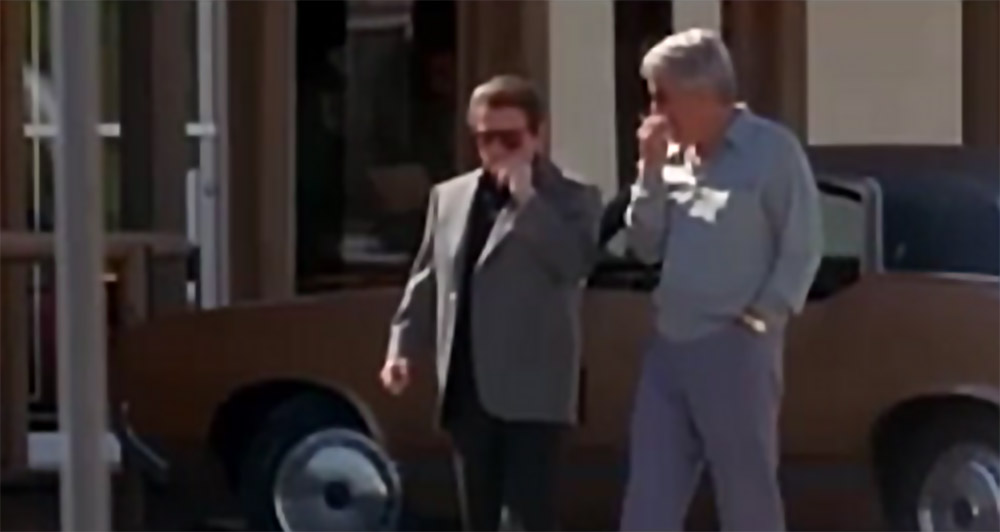 The report made no mention of how many lip-readers were employed. Source: Universal 
Other information turfed up by Zdnet includes the fact that although most wiretaps were initially designed to last for just 30 days, almost 80 per cent were extended for one reason or another. Some extensions were even issued more than 30 times, leading to wiretaps being in place for years, when they were initially issued for just a short period of time.
Although an easy argument to make against those who may take issue with so many long-running wiretaps is that they were based around horrific crimes, terrorism and similarly serious criminal issues were factored into a different report entirely, as they are related to national security issues.
Discuss on our Facebook page, HERE.
KitGuru Says: There is nothing intrinsically wrong with a wiretap, but this report does suggest that there is a real culture of surveillance in authority groups that seems to have little oversight from third parties protecting the rights of people who may have their whole lives on show without legal precedent.