As is the case with every major court case between industry giants, the legal battle between Oracle and Hewlett Packard (HP) has been ongoing for more than four years at this point. However a jury has finally awarded damages, mandating that Oracle pay HP a total of $3 billion (£2.25 billion) in damages for an unfulfilled contract.
The trial stems from a contract dispute in 2011 between HP and Oracle. The latter company decided to stop developing software for the Itanium Intel CPU platform, as the chip giant had made it clear that the processor was nearing the end of its live-cycle.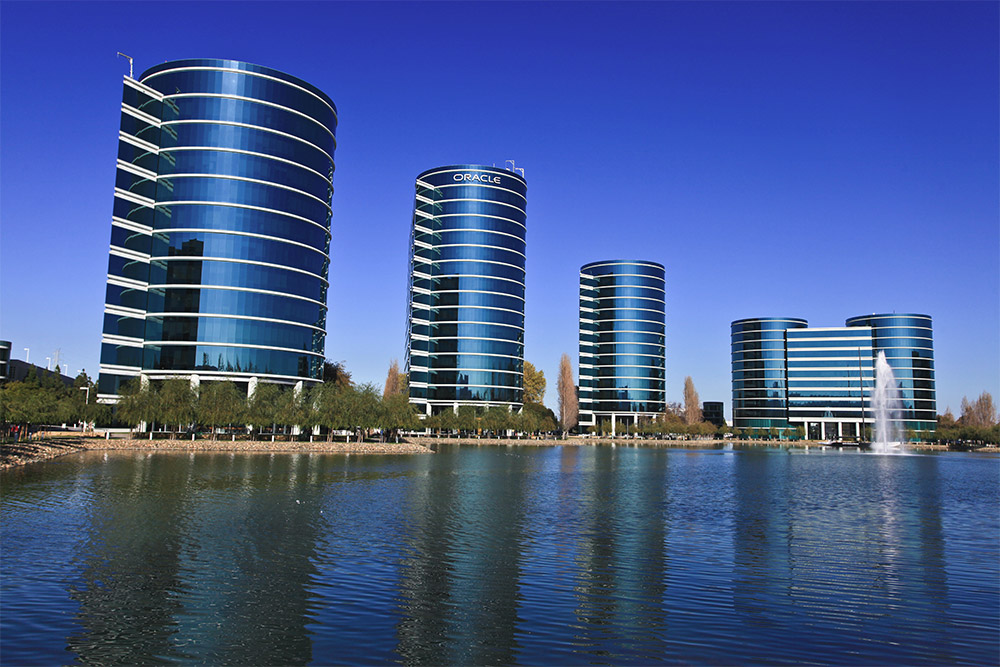 Source: Wikimedia
HP contested this, citing a contract that stated Oracle would continue to support its Itanium based servers, as halting it would lead to them becoming obsolete. Although Oracle disagreed, a judge ruled in 2012 that it was in breach and it's taken until now for damages to be awarded.
The total was rather astronomical, representing a third of Oracle's net income in 2015, so it's no surprise that Oracle has announced plans to appeal the decision, potentially adding more years to this lengthy trial. Its main defence will be that despite early denials to continue software development, it did resume it and has provided software for the Itanium servers since 2012 (thanks Reuters).
Discuss on our Facebook page, HERE.
KitGuru Says: It seems clear that the big winners here are the lawyers, who managed to get themselves years of work out of the long-running trial.