Brendan Iribe, the CEO of Oculus VR, has become the latest technology executive to have his social media accounts hacked, with a particular individual claiming responsibility for it on Twitter, announcing themselves as the new head of Oculus. Purportedly, they were able to crack his accounts by discovering his four-year old MySpace password.
"We here at @Oculus are very excited to announce our new CEO," read the tweet following the account breach. When interviewed by TechCrunch, the individual claimed that they had acquired Iribe's Twitter login credentials through the recent MySpace breach, which saw many millions of accounts exposed.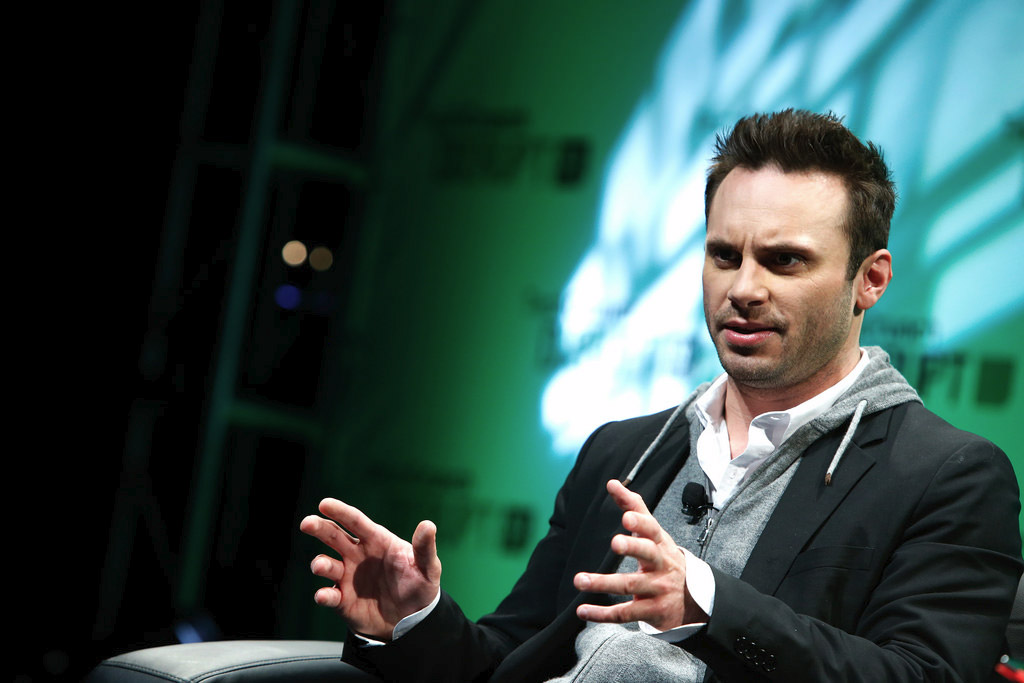 'So you're telling me, your password isn't supposed to be 'password'?' Source: TechCrunch/Flickr
It turns out that Iribe was guilty of one of the most common offences in password security: he re-used the same one for both his MySpace and Twitter accounts. He also hadn't changed either in many years, making it even more likely that someone would be able to take advantage.
He was of course mocked for such inaction by the hacker claiming responsibility for taking over his account. Much like other recently targeted executives like Mark Zuckerberg, Sundar Pinchai, Travis Kalanick and Dick Costolo.
Discuss on our Facebook page, HERE.
KitGuru Says: This just goes to show that being part of some of the world's biggest tech companies doesn't mean that you automatically have good password sense. Use complicated passwords, don't re-use them and change them every few months guys. It's important.