The rest of Europe, including the UK, has been gunning for pirate websites as usual over the past 12 months, though they have used different tactics: blocking the whole site instead of charging downloaders with piracy in a court room. However one country that's seen very little anti-pirate activity is Norway, despite having some heavy handed legislation on the books.
As Hardware.no explains (via TorrentFreak), just over a year ago, the relatively easy-going country enacted some new anti-piracy laws thanks to lobby group pressure, which meant that they could track users over peer to peer networks and could initiate blocks against whole sites like we've been seeing elsewhere. However over the twelve months since then, not a single user has been targeted and not a single site has been blocked.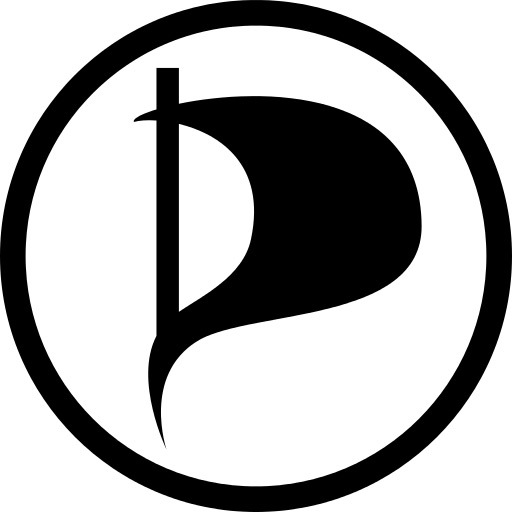 One of those that signed up to track pirates was the ironically doing so, Pirate Party Norway. 
In-fact, since the original law was passed and several lobby groups signed up to get information on pirates, no one else has signed up at all – save for a protest registration by the local Pirate Party.
This seems somewhat surprising considering the lobby groups spent a long time actively fighting laws that prevented pirates from being targeted. Now they can be and the groups don't seem interested in doing something about it.
Of course there are more legal alternatives today than ever before, but that is unlikely to count for this level of disinterest.
Kitguru Says: Do we have any Norwegian KG readers who could shed some light on this? Why do you think the lobby groups seem so disinterested in going after pirates?