New Zealands intelligence agencies, the GCSB and SIS, were asked recently whether they received funding from overseas countries like the UK, USA, Australia or Canada and instead of outright denying, or quietly confirming, they decided to say nothing, in effect, refusing to answer questions from MPs about their actions.
To this evidently naive writer, the idea of an intelligence agency receiving payments from foreign government seems not only counter-intuivive, but potentially corrupt to the hilt. And yet New Zealand MPs felt the need to question not only whether funds were indirectly, or directly received from foreign nations, but whether those same countries paid for positions within the agency.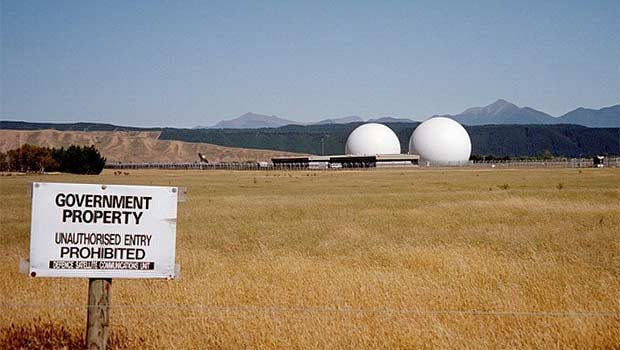 By law, all GCSB buildings must look as ridiculous as possible. Source: Wikimedia
On all these matters the GCSB and SIS refused to answer, responding only to a question regarding metadata, stating that it did not collect it on mass from New Zealanders. MPs maintain that if as long as it wouldn't immediately compromise operations, then the public deserves to know about intelligence funding from overseas.
KitGuru Says: Maybe I'm just not clued up enough on government pay models, but it seems very suspect that an agency that's tasked with watching what the rest of the world is doing, is potentially taking money from governments other than its own. And for what?
[Thanks
RadioNZ
]