Although sites like Kickstarter accept credit and debit card payments for campaigns, Paypal has always proved a popular route since it offered some measure of protection for users. Not any more though, as the site has announced that after the end of June this year, payments made through crowd funding sites will no longer be covered by its Purchase Protection plan.
Paypal's Purchase Protection system has been in place on sites like Ebay for many years, offering those who buy items the chance to open up a moderated dispute with the seller if the item they receive is not as described or simply never arrives. Since that it quite common with crowd funded campaigns, it's proved a popular service for users, but that won't be possible beyond 25th June this year.
While Paypal said in a statement that it would continue to work with crowd funding sites and campaign runners to encourage everyone to communicate risks with consumers and to try to offer realistic promises, it will not be able to offer protection to its users with regards to crowd funded campaigns.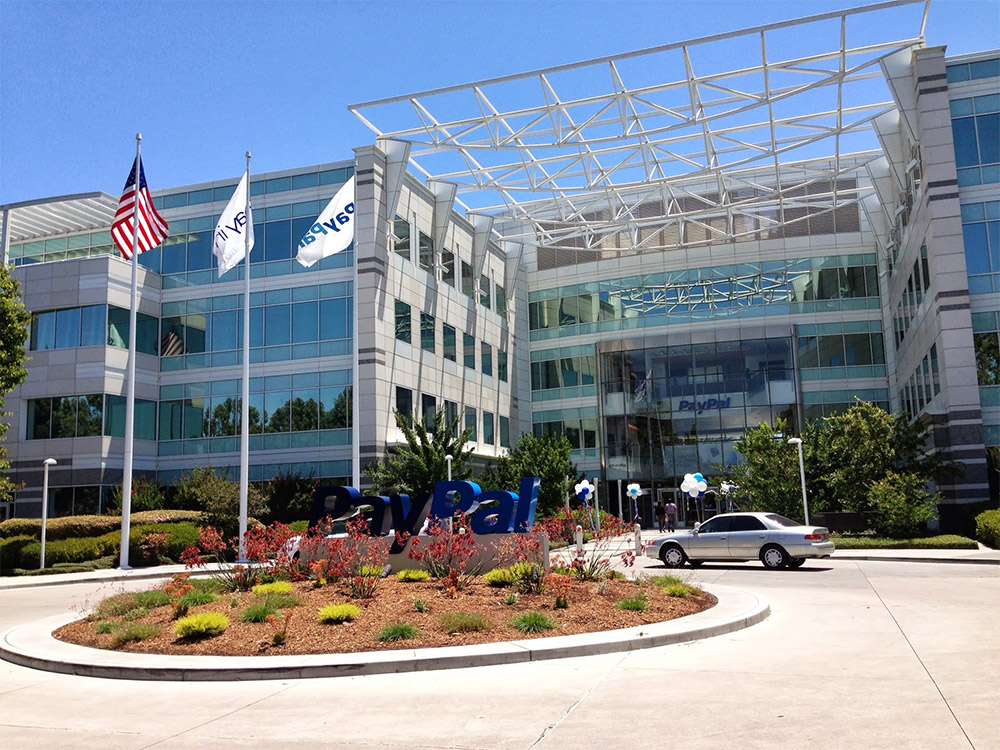 Source: Wikimedia
As TechCrunch points out, this is something that Paypal has been wrestling with for a number of years now. It previously took quite hard tacks with some campaigns, freezing developmental funds and trying to work things out, but that is a lot of micro-managing when you could be dealing with thousands of potential campaign pledgers and holding funds just makes it harder for campaigns to deliver on their promises.
Moving forward, it looks like it will take a back-seat to any crowd-funding disputes. It may be interesting to see if fewer people use Paypal on sites like Kickstarter moving forward, as credit card companies may offer the best protection for buyers who feel they were ripped off by campaign runners.
Discuss on our Facebook page, HERE.
KitGuru Says: Will this change how you use crowd funding sites? For myself, I haven't backed anything since Bill Nye's Light Sail. I'd rather just buy games when they come out now. Pitching in a year or two early just leaves me apathetic when the games are finally released.