HTC's most well received product in a long time was its venture into a new field this year with the HTC Vive. The VR headset has arguably captured imaginations more than even the Oculus Rift, but can it save HTC's ailing fortunes? The company just posted a catastrophic earnings period, showing that its smartphone business is falling apart.
The earnings report for the last quarter which came out earlier this morning painted a terrible picture for the company. This is its fourth consecutive quarter of losses, dropping $148 (£102) million between the 1st January and April, with revenue dropping to almost a third year on year.
While this doesn't paint a great picture for HTC, it is important to note (thanks Engadget) that these results are prior to the debut of the HTC Vive and therefore prior to its payments being taken and revenue accrued. While we don't know exactly how many headsets HTC has sold and shipped out to consumers, we do know that it sold 15,000 in the first 10 minutes.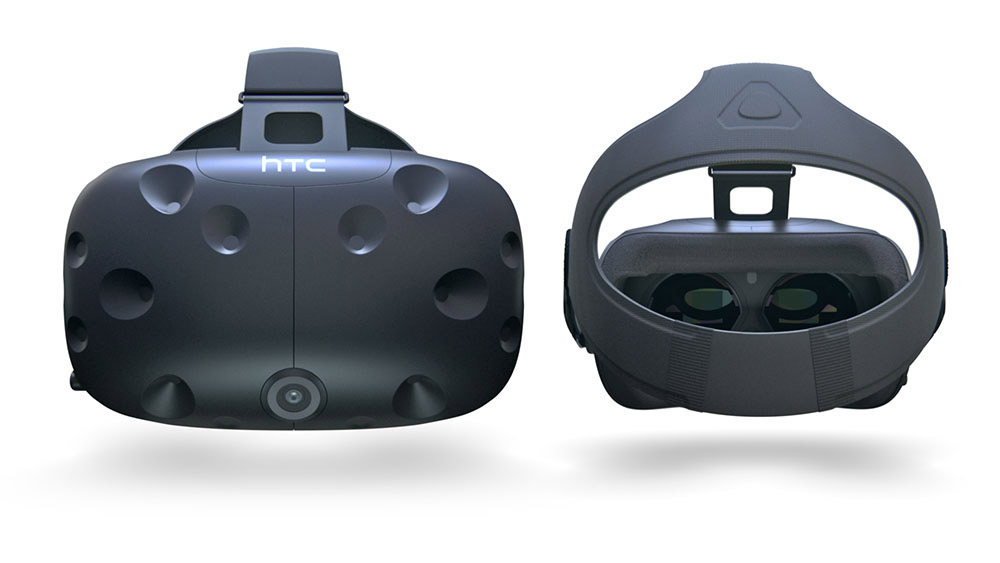 Without the Vive's support, HTC's finances aren't looking good
That's $12 million in itself, which while unlikely to turn the company's fortunes around, would have eaten a nice hole in those losses and the overall number of headsets sold is likely to be quite a bit more than that 15k figure.
These results also don't take into consideration the well received HTC 10. While it too won't be able to right the floundering HTC ship, it would certainly plug a few holes.
Moving forward there are a number of things that HTC could do. It has invested heavily in VR and perhaps sees that as its saving grace for the future, as it transitions beyond a major smartphone manufacturer. However there have also been rumours that its virtual reality division could be split off into its own company, which wouldn't help HTC proper.
In the near future at least, HTC plans to trim costs as much as possible, whilst continuing to push its most exciting products forward. This may mean selling off certain division and letting go a number of employees, but it's going to have to do something drastic to correct its continuing slide.
Discuss on our Facebook page, HERE.
KitGuru Says: As much as we see some big companies take loss after loss and keep rolling, HTC is not Nintendo. It can't afford to do this forever. Where do you think HTC goes from here?