A law that was set to pass in Mexico that could have given the government the power to shut down the internet if it wanted to has been blocked, after hundreds of protesters took to the streets and even more voiced their disapproval online.
Similar to the filtering system being implemented in the UK at the moment, the government's reasoning for the law, that would have allowed it to block the internet and other communication mediums in certain areas was to combat "illegal activity." It cited things like child pornography – the usual buzzword for government censorship – as a reason for it needing to be able to kill off internet access and make it possible to shutdown mobile access at public events for the "safety" of the public – but Mexican citizens weren't having it.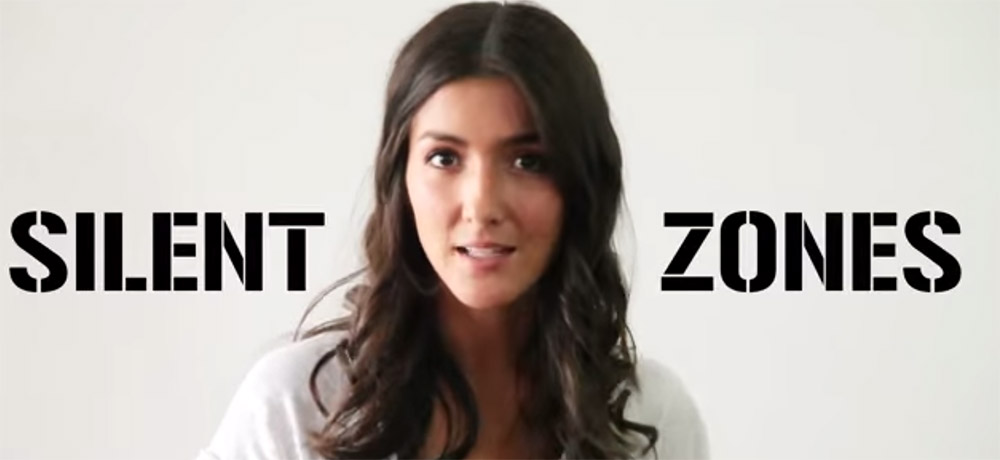 Silent zone creation would have meant protests couldn't tweet or share anything online or over the phone
On Tuesday protesters took to the streets in Mexico city, bearing aloft banners that read "no to censorship," and "Freedom of Expression," according to the ABC report. This prompted senator Emilio Gamboa, the leader of the ruling party in the senate and author of the bill, to state that "Any other additional power … like the blocking of signals for national or public safety will be excluded from the reform."
As pleased as they were with the news, protesters saw the attempt to pass such a bill as nothing surprising, noting that many governments around the world were currently attempting to curtail internet based freedoms under the guise of protecting children and public decency.
Discuss on our Facebook page, HERE.
KitGuru Says: Good on the protesters, that's a significant victory for web freedoms in a part of the world that struggles enough under the weight of government crackdowns.