While the world of gaming has been embroiled in the whole #GamerGate fiasco, the celebrity bloggers and many an internet community have been frothing over something else entirely. The celebrity nude scandal, or if you'd rather, "The Fappening," involved the leaking of hundreds of nude photographs of prominent actresses, models and athletes. Much of this has resulted in what you might expect from such an event, but Redditors in the official subreddit for The Fappening have also been donating to the Prostate Cancer Foundation in honour of Jennifer Lawrence's – alleged – donations to the same charity in the past.
At the last count, they'd raised over $6,000 (£3,640), but in the last hour the donation page has been officially shut down by the charity itself, with the following statement released on its official site:
"A post appeared on Reddit late Monday afternoon, September 1, 2014. A Reddit user directed other Reddit users to make a donation to the Prostate Cancer Foundation without the Foundation's knowledge. We would never condone raising funds for cancer research in this manner. Out of respect for everyone involved and in keeping with our own standards, we are returning all donations that resulted from this post."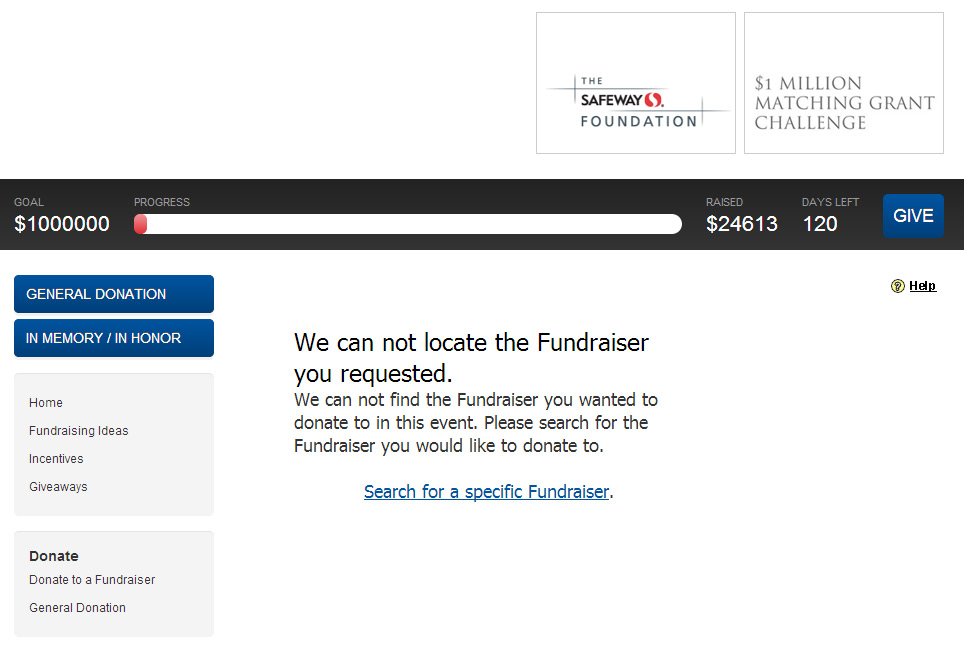 The Redditors involved in the donation drive are understandably quite upset by the move, with some suggesting alternative charities that could receive the donations instead.
We've contacted the PRF and will update this story when we know more.
KitGuru Says: What do you guys think of this move? Were the donations a bit of a silver lining, or is this the leaked picture equivalent of blood money?