Since the ousting of Ellen Pao at discussion site Reddit, new CEO (and original founder) Steve Huffman has been adamant about improving lines of communication between site admins and the community. To that end he spent a lot of time late yesterday discussing just what is ok and what is not ok, for people to post.
This comes following some decisions by the site's admins to take down subreddits that were considered hateful, like r/fatpeoplehate. This caused consternation on the site as it was thought that any subforum which admins disagreed with would be torn down. This was compounded when Pao was quoted saying that Reddit was never supposed to be a "bastion of free speech." This, despite the fact that racist subreddits were allowed to continue existing.
In his new address, Huffman clarified that the difference between the groups banned and those that weren't (and will not be) is that the former were involved in hateful actions, whereas the latter were just considered hateful opinions.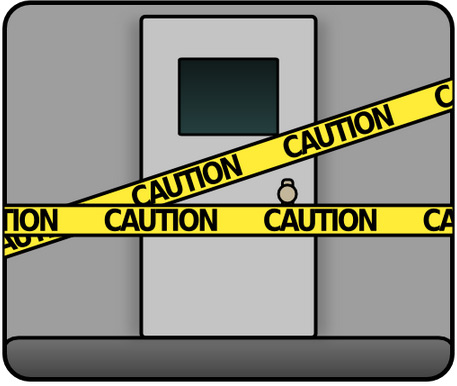 Moving forward, prohibited content includes:
Spam.
Anything illegal (though not the discussion of illegal activities).
'Doxxing' or the publishing of anyone's private information against their permission.
Any incitement of violence or harm against individuals or groups.
Any harassment, abuse or bullying of individuals or groups.
Sexually suggestive content involving children.
He also said that a number of subreddits would be investigated to see that they comply with the above rules. If not, they too will be banned.
However, Reddit will also be introducing a new content system which will expand the current NSFW labelling. While not in place yet, the idea is to create a classified and opt-in system for certain content that could be considered offensive. Some of the more controversial subreddits that deal with pictures of corpses, or racist views will be classified as such.
While this will mean more policing than Reddit has taken part in over the past few years, Huffman did clarifiy: "One thing that isn't up for debate is why Reddit exists. Reddit is a place to have open and authentic discussions….  because people have more open and authentic discussions when they aren't worried about the speech police knocking down their door."
KitGuru Says: Regardless of Reddit's future, I agree with Huffman's final statement there. That's why it's so important we try not to have government's looking over our shoulder.