Theresa May has been pushing the agenda for her "Snooper's Charter," or to give it it's proper name, the Investigatory Powers Bill (IPB), for years now. Although she has claimed tracking everyone's browser history would aid in the fight against terrorism, research suggests that a lot of people would simply use basic obfuscating technology to avoid its spying eyes.
As it stands, 13 per cent of Britons use virtual private networks (VPN) to hide where their traffic is coming from, essentially hiding them from the sort of tracking the IPB is pushing. That isn't a big enough segment of the population to make a big impact of course, but new research suggests many more people would begin using it if the bill is passed.
The latest report from Broadband Genie on the use of VPNs and public opinion of the surveillance legislation, suggests that as many as 40 per cent of people would consider using a VPN if the IPB were signed into law. Although considering using a VPN isn't the same as signing up for a service, the fact that such a large number of the 1,662 polled individuals said as much is quite surprising.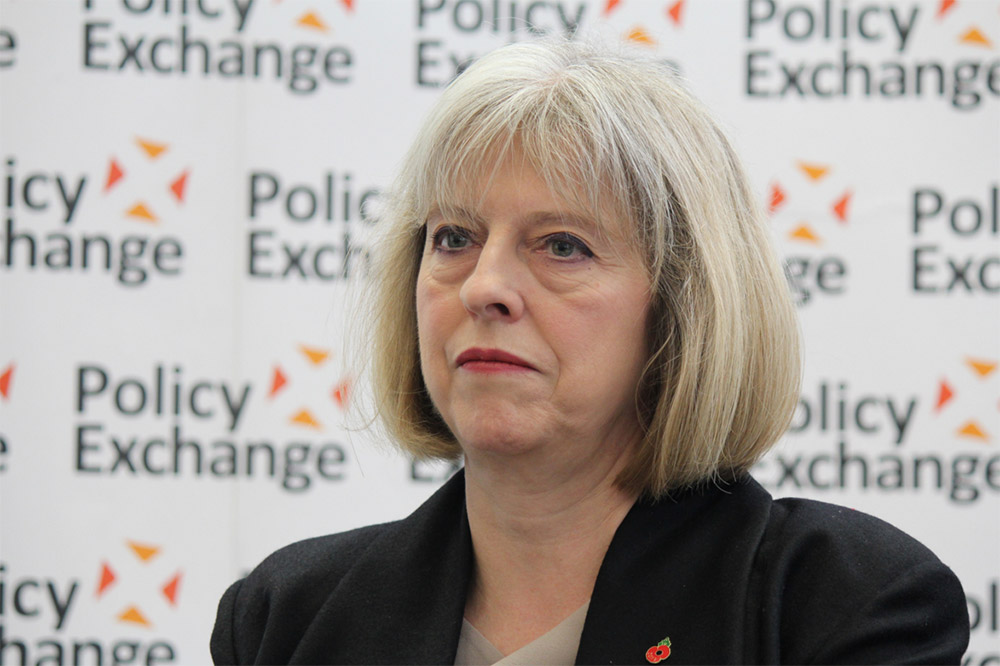 Source: Policy Exchange/Flickr
On top of that, 62 per cent of those polled claimed that they were worried about the state of online tracking and suggested it could be used to target minority groups.
"With governments and companies trying to collect more and more information on web users, many feel they've been backed into a corner. The only solution is to take steps themselves to secure what they see as their right to privacy," said Rob Hilborn, head of strategy at Broadband Genie.
He also highlighted that based on repeated reports, VPN usage among Broadband Genie's users had increased by more than 50 per cent in the last year alone. While he isn't sure if this trend will continue, it seems likely that if the IPB passes into law later this year, that many more people will jump on that bandwagon.
Discuss on our Facebook page, HERE.
KitGuru Says: Do you use a VPN? If not, would you consider doing so if the Investigatory Powers Bill is passed?