Royal Mail is not quite the company it once was, with many, many alternatives for those that wish to post letters, parcels and other assorted packages to one another around the world. As retailers like Amazon continually look to create new delivery platforms and trends that Royal Mail struggles to keep up with, the near 500 year old company is investing further in ecommerce, in a move it seems, to diversify its portfolio and hedge on its declining relevance.
In this case, it's purchased a stake in Australian tech firm, Market Engine, which makes it possible for people and companies to easily list products on and create stores on Chinese markets like, Tmall and JD.com. This represents just one of several ecommerce bids Royal Mail has made in the past year, with it purchasing part of Storefeeder and providing funding for shopping app Mallzee, which can make finding certain items easier when shopping in the real world.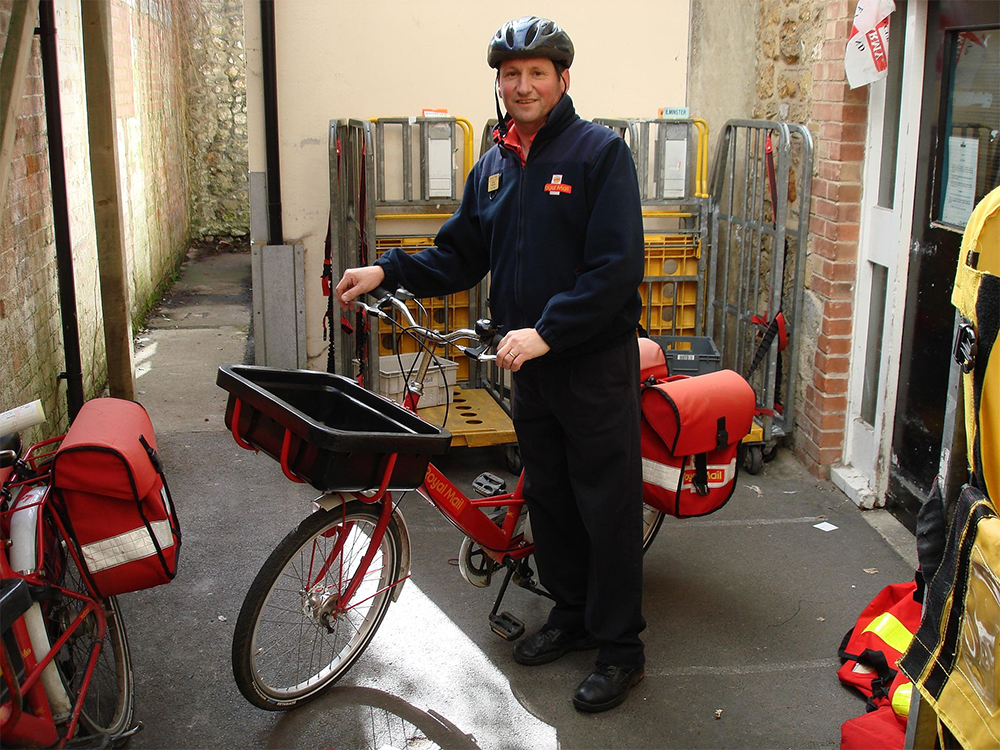 With almost 200,000 employees, Royal Mail is an important institution beyond its history
"We think we can leverage our scale and expertise to help Market Engine expand and accelerate its entrance into new markets, while identifying opportunities to incorporate its technology solutions within Royal Mail's existing operations," said Royal Mail's managing director of parcels, Nick Landon.
Because of course, while we may not be sending quite so many letters and postcards as we once did, we are all shopping online more than ever before. As the Telegraph points out, this year alone, the UK's market is expected to grow 16 per cent and that's nothing compared to the growth in other countries with less of an online presence.
Discuss on our Facebook page, HERE.
KitGuru Says: Do you guys think Royal Mail should be branching out and rebranding itself in order to stay relevant? Or is it a business that should be absorbed into a larger delivery service?