The trial of Ross Ulbricht has been ongoing for well over a year at this point, with lawyers from both sides going back and forth in an attempt to prove and disprove that he was the founder and administrator of the Silk Road Drug marketplace. Now though, with him being found guilty for many of the non-violent charges against him, he faces sentencing, with his jail term likely to stretch into decades.
Charges included conspiracy to commit drug trafficking, money laundering and computer hacking, but the prosecution has pegged him as a drug kingpin and it hopes to see him put away for the rest of his life. There is already a 20 year mandatory sentence for the 31 year old. He previously pleaded with the judge to at least leave him his old age, much of which may be eaten in to by the time he leaves prison.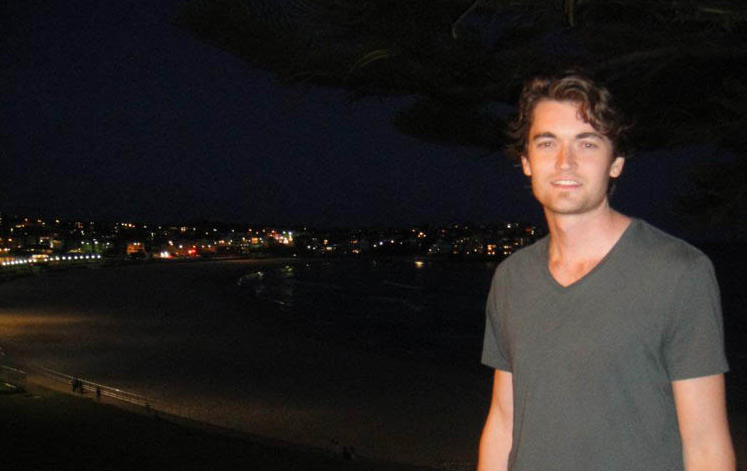 Ulbricht, who operated under the pseudonym of Dread Pirate Roberts while he managed the site, is expected to appeal the conviction, though how successful that will be considering he has all but admitted running the site remains to be seen. He also didn't curry much favour with the jury, since it is alleged that he attempted to have several people killed, though no evidence exists that any action took place beyond his conversation transcripts discussing them.
The defence previously claimed that while Ulbricht did found the site, he left when it became too stressful, but returned when lured back by the owners to become the fall guy, as per Reuters. If that statement is true, the real administrators of the site remain at large.
Discuss on our facebook page, HERE.
KitGuru Says: One of the more interesting claims raised by that of Ulbricht's lawyers during the trial, was that the website made drug use safer by making it possible for people to buy and sell substances without meeting in person, where the potential for violence is greater. What do you guys think?
Image source: Free Ross