Despite last year's "Snappening" showing that thanks to malicious third party applications, Snapchat images are anything but temporary, the service continues to see heavy usage and is now seeking new funding which if successful, would value the company at over $19 billion (£12.3 billion).
If Snapchat is able to raise the $500 million it's looking for in this latest round of funding, it would put it far and beyond the $3 billion that Facebook tried to buy Snapchat for in 2013 and almost double that which it was valued for last year after a previous funding round. Perhaps more impressively though, it would make Snapchat the third most valuable venture funded startup in recent years, sitting behind only car-service company Uber (valued at $40 billion) and Chinese smartphone maker Xiamoi (valued at $45 billion).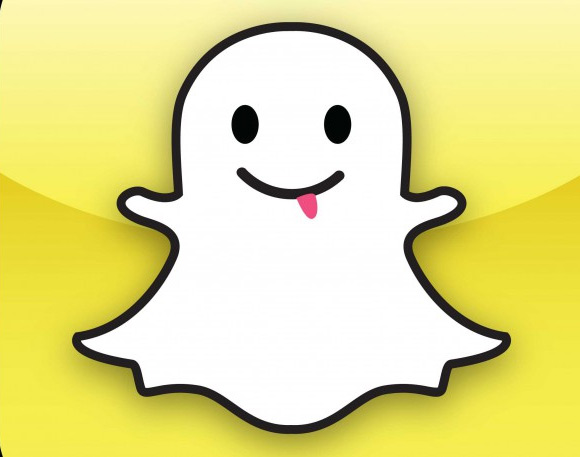 Since launching in 2011, the service has gone from strength to strength and now claims a user base of over 100 million strong. Snapchat also states that its members send a collected 700 million images every single day. Although a lot of its revenue comes from advertising, it's taken a different tack from many social services and has promised never to use user information to better target adverts.
However in 2014, Snapchat suffered a blow when many of its users found compromising images they had sent posted online. Mostly, it seems that those caught out had sent them to people who were using third party services in order to save the usually temporary pictures.
Dubbed the "Snappening," after the previous leak earlier in the year of celebrity photos was deemed the "Fappening," it caused some consternation in the press and user base, but ultimately seems to have done little to damage the service's reputation.
Discuss on our Facebook page, HERE.
KitGuru Says: Clearly the owners made a decent move not selling out to Facebook when they had the chance. Still, turning down $3 billion. Not sure I could do it.
[Thanks
Bloomberg
]