Solar panel installer, SolarCity, has not been in a great financial position over the past few months. It's going to become one with other Elon Musk founded company, Tesla, but that won't guarantee smooth sailing for its employees. Once the merger is complete, a number are expected to lose their jobs and co-founders have had their pay cut.
SolarCity, like many U.S. solar panel installers, is struggling at the moment as reduced install rates and a dip in subsidies contract the industry. Some analysts believe if it can survive, SolarCity will be one of the few big companies still standing in the coming years. Merging with Tesla should help make that a reality, but it won't be a magic bullet.
To try and aid putting the company back on track, a number of layoffs are expected. While we don't know how many for sure, restructuring charges of between $3 and $5 million are required, mostly for severance packages (thanks FR).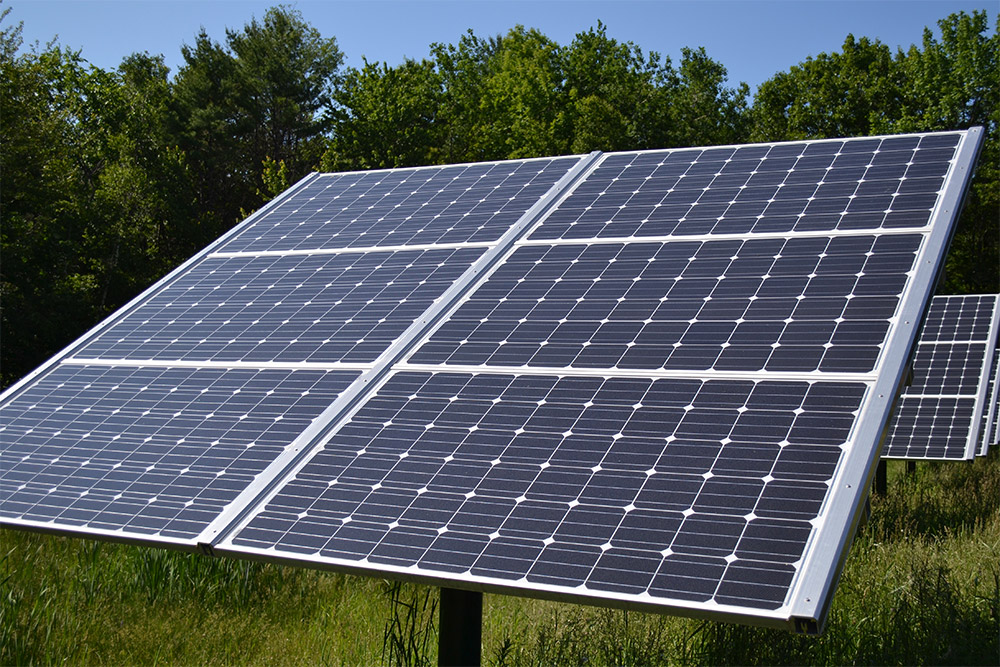 Source: Wikimedia
However in a move that is rarely seen in Western companies, two of the co-founders – CEO Lyndon Rive and CTO, Peter Rive – will receive pay cuts to just $1 per year each, thereby somewhat standing in solidarity with the workers, rather than expecting them to shoulder all the hardship.
When the $2.6 billion merger with Tesla does go through, it's hoped that a combining of solar panel industry with Tesla's expanded battery interests – through the Power Wall and similar – will allow them to generate new business and new products, by combining power storage with power generation.
Discuss on our Facebook page, HERE.
KitGuru Says: Musk has talked previously about solar shingles on roofs, with a built in battery functionality. Being able to generate a lot of power during the day, only to sell it back to the grid or store it at night would be great in a number of ways. It's clean energy, generates funds to help offset costs and it helps during peaks and blackouts, since the home owner can continue to use their own, stored electricity.