The South Korean special prosecution office is looking to have the vice chairman and the president of Samsung Electronics, arrested so that it can begin a full-scale investigation over bribery and corruption charges. Both have been linked with currently impeached South Korean president, Park Geun-hye and their charges could aid the mounting case against her.
The prosecution office has been trying to bring charges against the Samsung executives, Lee Jae-yong and Park Sang-jin for several months now. Early attempts to secure a warrant for their arrest were unsuccessful, though the office is doggedly pursuing it. While a statement from the prosecution office is set to be made Wednesday, we will need to wait until Thursday to learn whether the Seoul court will grant the warrants as requested.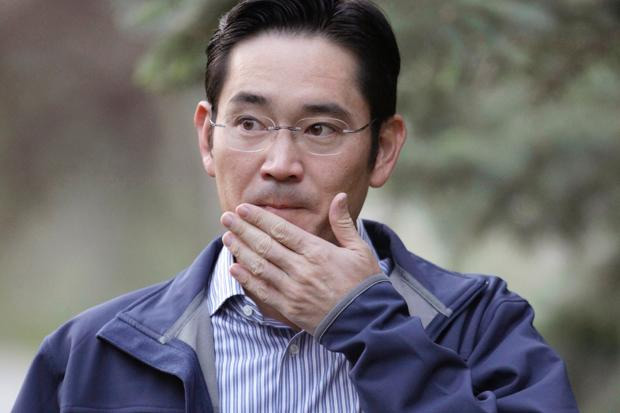 Lee Jae-yong is the heir-apparent to Samsung and worth an estimated $8 billion. Source: AP / Paul Sakuma
South Korea's current political climate is tumultuous. The current president has been impeached over accusations that she peddled influence and has been temporarily stripped of her powers while the Constitutional Court decides whether to hold up the claims. The Samsung executives are accused of colluding with the President in the scheme, pledging money to companies and organisations she backed, in order to ease the merger of Samsung affiliates (as per Reuters).
With some analysts claiming that proving collusion with Samsung officials is of major import to the case against the President, all eyes will be on courts later this week to see if the arrest warrants for Jay Lee and Park Sang-jin are upheld. If so, the effect on South Korea as a whole could be devastating. It would also be another major blow to Samsung, which has already lost billions in recent months due to the Galaxy Note 7 fall out.
Discuss on our Facebook page, HERE.
KitGuru Says: Considering the political fiasco ongoing in the U.S. right now, it's hard not to be jaded enough to think that most people in positions of ultimate power are corrupt to some extent.