Many people have said over the years that due to its endless references, there was no way you could make a movie that does justice to Ernest Cline's, Ready Player One. However despite that hurdle, Warner Bros, which has owned the rights to the film before the book was even released, is going ahead with it and it's managed to secure one of the story's most lauded industry veterans, Steven Spielberg, to direct it.
In the book, as protagonist Wade Watts searches for clues to a vast fortune hidden within a virtual world, he combs through popular movies, TV shows, books and other media from the '80s, much of which is loved by the person that put the treasure hunt together and therefore has a chance to leading him closer to the prize. One of the named directors, who's catalogue of movies Wade runs through several times, is Steven Spielberg.
So it seems quite poetic that Spielberg is currently slated to direct the movie. The latest version of the script was written by Zack Penn, who's also credited with the story for the first Avengers movie and X-Men: The Last Stand. He and the book's author, Ernest Cline, previously worked together on the Atari: Game Over movie, which was well received.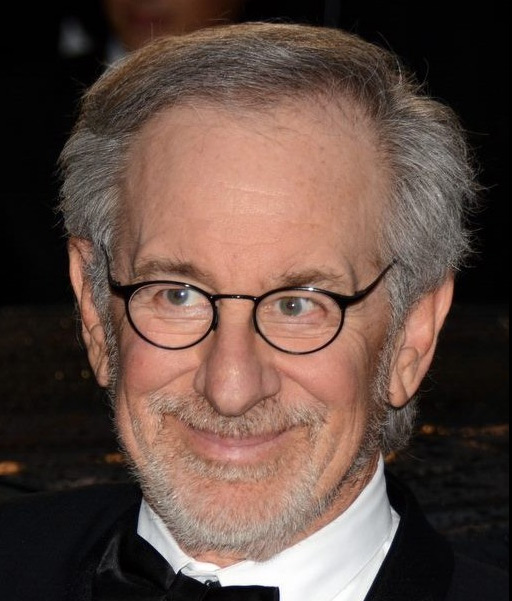 But the question still remains, that with all of the references within Ready Player One, how will Warner Bros manage to get the licensing rights? While there is some hope that the filmmakers can convince some rights owners to come on board due to the ensemble nature of the movie – much as they did with the Lego animated film – it seems likely that at least a few of those mentioned in the book won't be willing to appear.
Another interesting aspect of making the film though, even if enough rights are secured, is how will the virtual world of the OASIS be displayed? Deadline believes we could end up seeing something akin to virtual reality headsets or glasses used to provide a new layer of immersion in the film. However that seems unlikely considering how infantile the VR industry still is.
Discuss on our Facebook page, HERE.
KitGuru Says: Do you guys think Spielberg will do the book justice? I always thought they would do a Lego Ready Player One, as it seemed like the only way they could get all of the licenses they'd need.
Image source: Wikimedia