Over a year since its first act was released and almost three years since the original campaign, Broken Age hasn't had the smoothest of rides to release, but now it looks like its second and final part, Broken Age Act 2, will be released in just over a month's time. On the 28th and 29th of April – depending if you live in NA or EU – Broken Age's whole story will be available to play through.
On those dates, those that already purchased the game or even just the first act, will receive the second for free. Those that don't own either however, will only be given the chance to buy the entire game in one chunk.
As well as becoming available on PC in all its glory, there will be a PS4 and PS Vita version as well.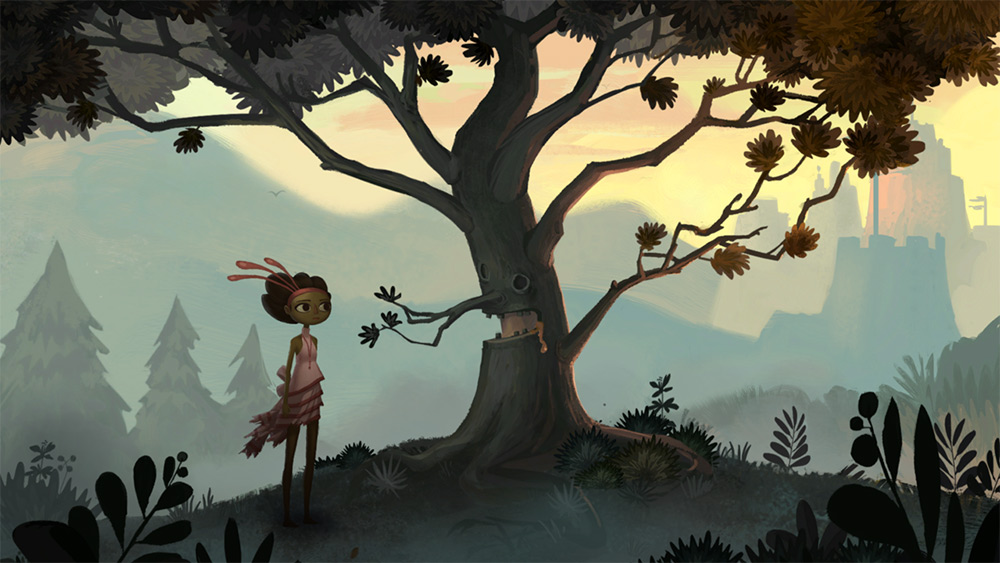 Of course as much as it's great that the game's going to be finally available, it seems likely that the legacy of Broken Age will be its missed dates and broken promises. Initially set for a release in October of 2012 – for the entire game mind you – it took almost two years instead of the intended six months or so that was planned. On top of that though, despite receiving more than 10 times the initial requested funds, Double Fine actually ran out of money while making the game and had to use sales from the first act to fund the development of the second.
Discuss on our Facebook page, HERE.
KitGuru Says: I backed Broken Age during the original campaign but have yet to play the first act – it seemed redundant without being able to finish the story. I'm sure I will play it through at some point, but with so much time passed I don't really care that much anymore. How do you guys feel about it?