Steam has always been a free platform to use. You never had to buy a game to access your friend's list, try one of the free to play games, or even use an activation code that your grandmother bought you for your birthday. However now you will need to spend at least a few pounds if you want to utilise all of the fancy features the distribution platform has to offer, in an effort to prevent mass account signups by scammers and phishing artists.
"Malicious users often operate in the community on accounts which have not spent any money, reducing the individual risk of performing the actions they do," said Valve in its explanation of the new restrictions. It went on to point out that accounts designed to spam, scam or phish other users almost always had zero spent on them. By limiting certain features until money is put down, Valve hopes to at least make the cost of being a nuisance user far more costly for those involved.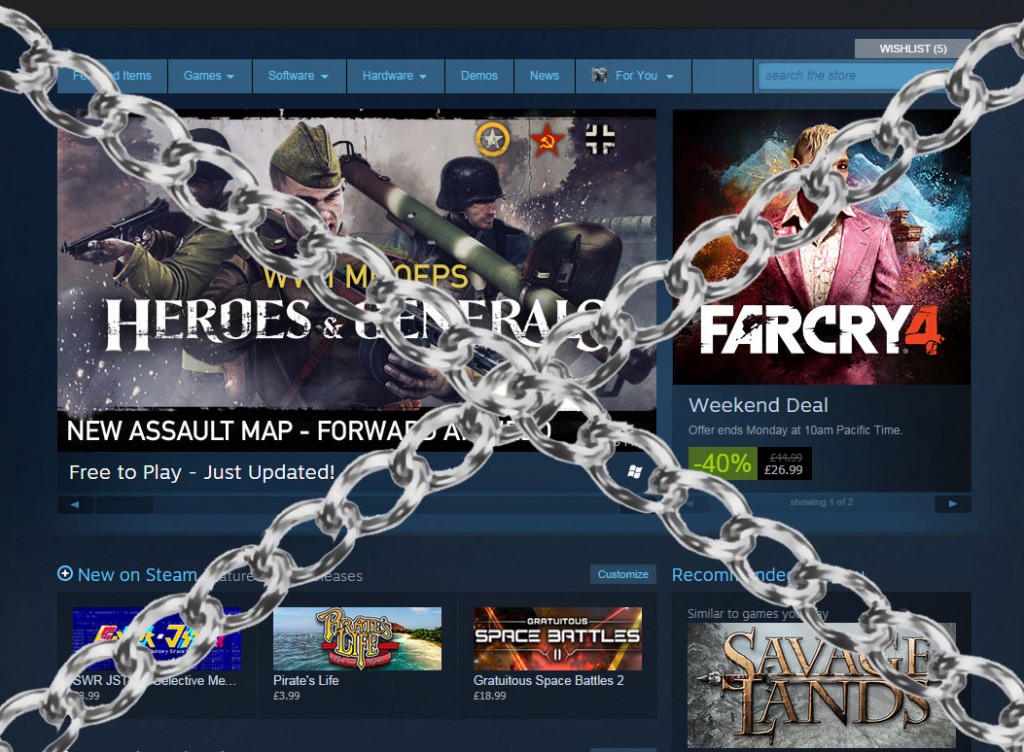 Until $5/£3.35 is spent on new Steam accounts, users won't be able to access friend invites, group chats, Greenlight voting, Steam reviews or workshop items. Users also won't be able to take part in the Steam Market, post "frequently" in Steam Discussions, submit content to the workshop, or access the Steam web API.
Unlocking these features will only be possible if money is spent within Steam. Retail game codes, receiving gifts or playing demos won't do.
KitGuru Says: This technically means that Steam as we know it, is not a free service any more. What do you guys think of that? Do you think it's worth forcing that cap to prevent misuse?