This past weekend saw a lot of debate and discussion following the erratic implementation of U.S. President Donald Trump's anti-immigration executive order. However while many people talked, a number of technology firms and leading representatives of the industry took action. Some provided legal support for those affected and others pledged to take concerns directly to the president himself.
Over the past few days, many people, including prominent global politicians, have criticised Trump's executive order, which placed a three month ban on immigration into the United States from several countries. That included those already in flight to the U.S., leading to many problems at international airports, where people were turned away or detained.
To combat the confusion and to aide those facing detention or deportation, a number of big technology firms, including Google, Apple and Microsoft, all provided legal assistance to their affected employees, while Reuters has it that a number of executives also donated to more communal legal efforts.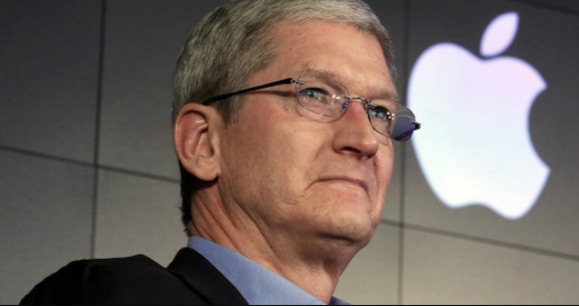 Tim Cook personally denounced the order in a letter to employees. Source: iPhoneDigital/Flickr
Both Tesla's CEO, Elon Musk and Uber CEO, Travis Kalanick, have pledged to raise the matter with Donald Trump at the next meeting of his business advisory council, where they both currently serve.
Lyft's co-founders, John Zimmer and Logan Green, have pledged a million dollars over the next few years to the American Civil Liberties Union, which has managed to put a temporary halt to some aspects of Trump's order. Slack's co-founders have pledged to do the same, offering their support.
A new venture called Entrepreneurs Liberty Link in Silicon Valley (ELLIS) has been kickstarted by venture capital funds too, and is offering to help startups and smaller tech companies if they face immigration issues because of the ban.
A Tech Against Trump protest is also being planned, with 14th March so far slated to be the day it kicks off.
Discuss on our Facebook page, HERE.
KitGuru Says: It's good to see such giants of industry make a stand with affected people. This must be a scary time for a lot of them.