Valve has announced that it will be cracking down on sites that allow people to gamble with their Team Fortress 2 game skins. It the short term it will be banning accounts associated with the sites, putting users at risk of losing items. In the future though, it may well look to have the sites shut down.
One of the biggest gaming scandals of last year was the popularising of Counter Strike: Global Offensive skin gambling sites. Although they had been growing in infamy for a couple of years, they drew mainstream attention in 2016, and drew condemnation for Youtubers promoting the sites to their influential, young audiences – especially in cases where those making the videos owned the sites themselves.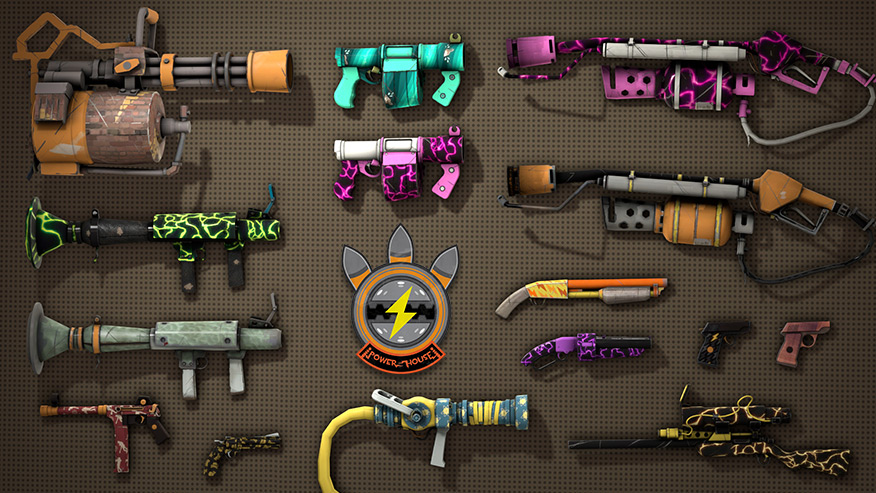 Since then a number of those involved have faced legal action, while Valve has made a point of banning related trading accounts. Now, as those looking to continue making money from game-skin gambling have moved on to other games, like Team Fortress 2, Valve is following right along and continuing to ban related accounts.
"More recently, some gambling web sites started leveraging TF2 items. Today we began the process of blocking TF2 gambling accounts as well. We recommend you don't trade with these sites," Valve said in a statement (thanks Kotaku).
It's solid advice. There is nothing official about Steam skin gambling sites, so there is every chance that they could scam users.
Discuss on our Facebook page, HERE.
KitGuru says: Watch yourself out there guys. There are skin gamblers everywhere…