Head of Apple, Tim Cook, has spoken out against US based religious freedom laws, which let individuals ignore anti-discrimination laws as long as their religion allows it. Cook however believes that the laws, which as many as 20 US states have instigated, are merely a sanctioned lack of tolerance, often specifically used to discriminate against people who identify as LGBT.
Writing a guest piece in the Washington Post, Cook said that the religious freedom laws allow people to circumvent anti-discrimination law just by stating that someone else's sexuality or gender is against their personal beliefs. In some states, that legislation is allowing for people to refuse service to people of differing sexuality or gender. Texas has plans to go even further, with a proposed law that would cut the salary and pension provisions for clerks who issue marriage licenses to same-sex couples, even if the ban on same sex marriage is rescinded in the state.
These bills Cook said, are an attempt to discriminate, whilst hiding it with the language of 'defending' someone's beliefs.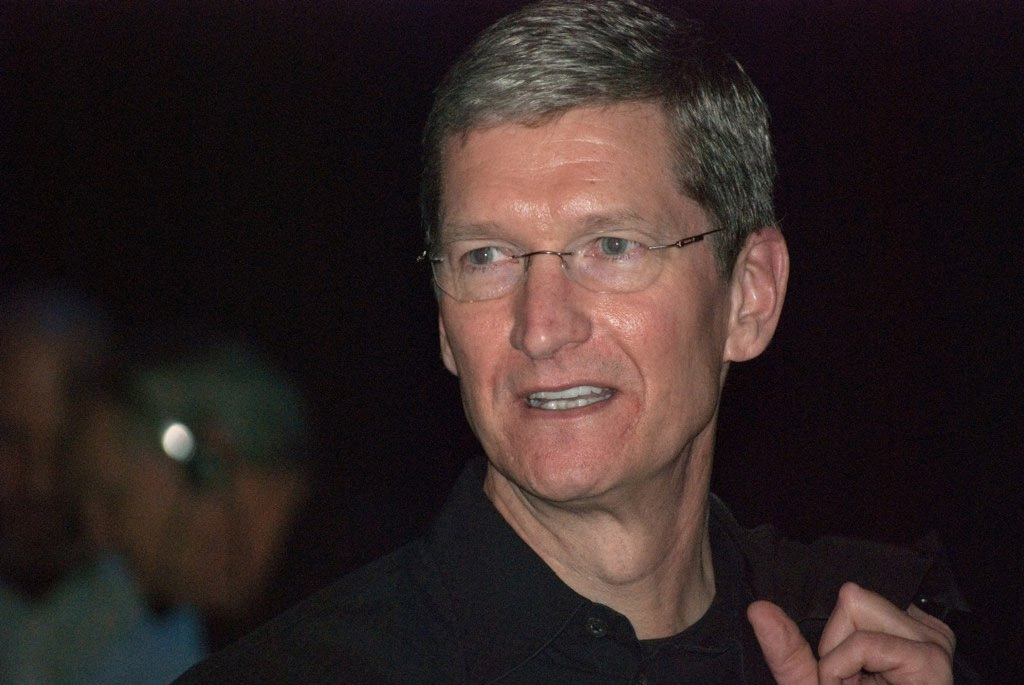 Tim Cook himself came out last year
"At Apple, we are in business to empower and enrich our customers' lives. We strive to do business in a way that is just and fair," he said. "That's why, on behalf of Apple, I'm standing up to oppose this new wave of legislation — wherever it emerges."
He then called on other companies to join him in standing up for open rights and opportunities for everyone, regardless of their sexuality or gender.
However, just because his views and own personal sexuality clash with the thoughts of many religious individuals, doesn't mean that Cook himself is against the practice. Indeed he was baptised as a child and describes his faith as being an important part of his life. That said, much like his company, Cook believes that religions should be open to everyone.
"Our message, to people around the country and around the world, is this: Apple is open. Open to everyone, regardless of where they come from, what they look like, how they worship or who they love," he said.
As he puts it, this isn't a political or religious issue, it's simply a case of treating everyone else with the same dignity that you wish to be treated with.
KitGuru Says: While I'm fully on board with Cook's decision here, I would like him to consider looking more into the manufacturing companies that Apple does business with, as many of them don't exactly treat their workers fairly either.