If you're a regular Twitch viewer, you're one of a growing number of people that are helping stream millions of hours worth of content per month, far more than the regular playtime of some of the biggest game releases, which is ironic really because that's what people are watching footage of.
These stats came out of the Twitch 2013 Retrospective, which detailed a lot of the service's achievements over the year, as well as how many people used it – in short, a lot. In total Twitch served over 45 million viewers in 2013, which is more than double its previous year. Similarly minutes watched increased to a whopping 12 billion, which equates out to 200 million hours of viewing time.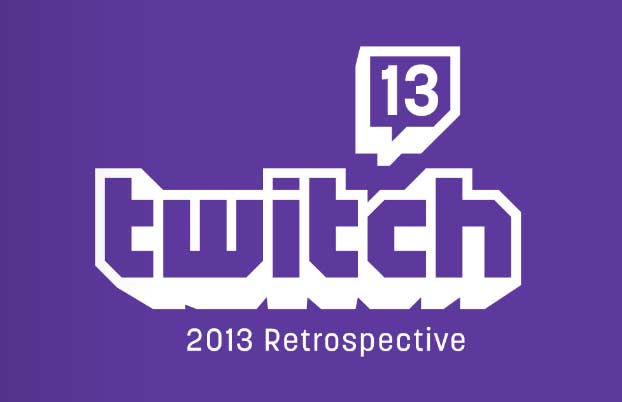 What's really interesting about Twitch though, is that it seems to be changing people's viewing habits. The average person (over 58 per cent of those asked) watches over 20 hours a week of Twitch streams, with an even bigger number, 68 per cent suggesting that they have decreased their TV watching in order to get in more Twitch stream time.
Most of them prefer live streams too. While 99 per cent of people that tune into Twitch channels watch live action, only 38 per cent watch video highlights.
There's lots of other status to check out if you like reading such things, but I'll leave you with one final one before closing up this news item: the most searched for game on Twitch in 2013? Magic the Gathering.
Kitguru Says: I'm not a massive Twitch viewer myself, but there's something quite fun about participating in a collective watching experience thanks to the chat functions. Far better than passive TV viewing and then talking about it the next day. 
[Thanks Wired]