The U.S. Navy is facing off against German virtual reality developer, Bitmanagement, over what the latter claims is a huge instance of software piracy. The Navy has admitted that it installed software without paying, but claims it had permission, setting the stage for one of the biggest commercial piracy suits in a long time.
The whole case begins back in 2011 and 2012, when the U.S. Navy is alleged to have purchased licenses to install a 3D virtual reality application developed by Bitmanegement, on up to 38 computers. However during negotiations with the Navy, Bitmanagement discovered what it claims were installations of the software on some 100,000+ Navy machines.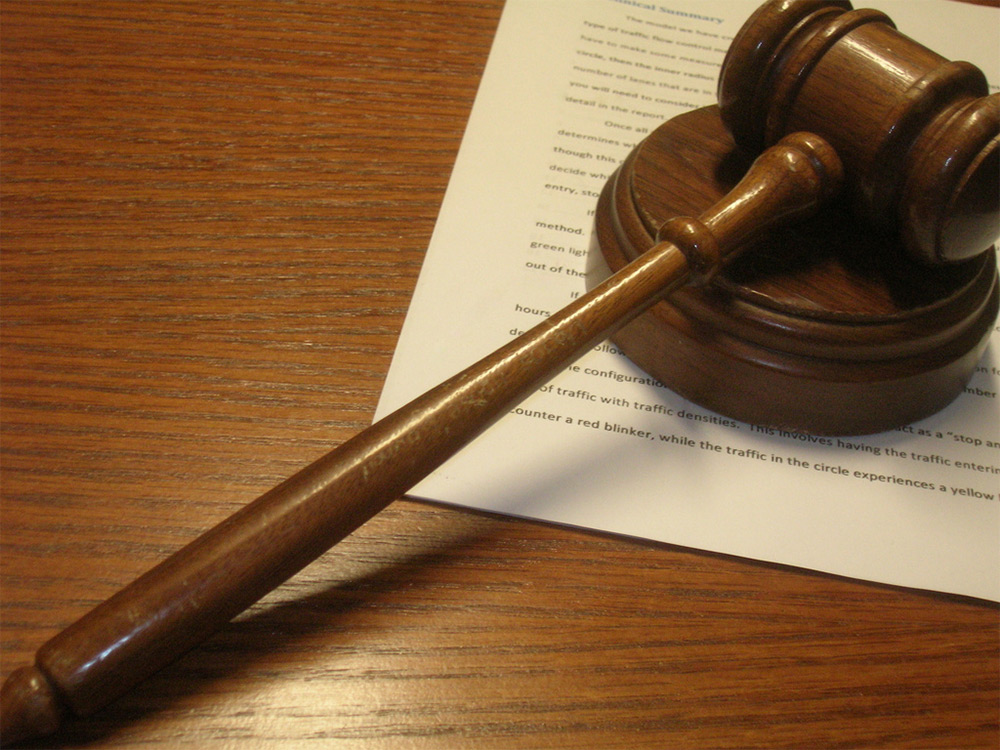 Source: Brian Turner/Flickr
That figure was eventually increased to as many as 558,466 computers (as per TorrentFreak), with Bitmanagement demanding $600 million (£483 million) in compensation. In response, the Navy has agreed that it purchased 38 licenses, but that they were not individual system licenses and instead were covered by "concurrent-use network installation licenses."
Although there is a lot of legal language used in the complaint and its counter, it boils down to a case of he-said, she-said. Bitmanagement claims it was surprised when it noted the Navy had installed the software on 100,000+ systems, but the Navy insists that this can't be the case, since Bitmanagement modified the software for this sort of large-scale installation.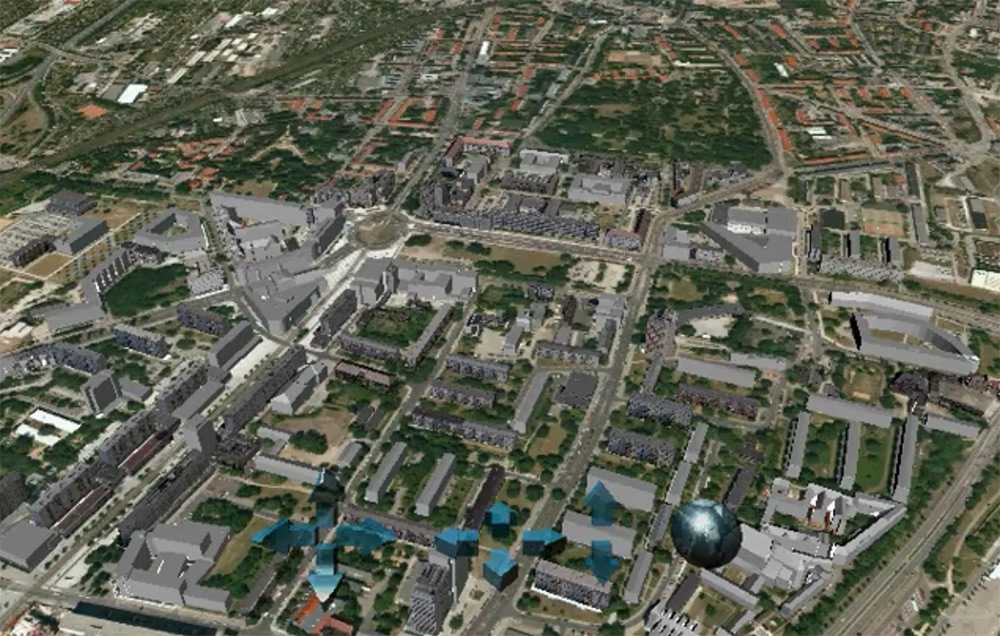 The VR software in questions allows large scale and intimate visualisations, flight animations, architecture visualisation and development. Source: Bitmanagement
Essentially, the Navy denies doing anything wrong and claims that Bitmanagement knew what it was doing all along. It even brought in the heavy hitters in the U.S. government, which suggested that Bitmanagement's case may not even be valid – if its claims were true that is – due to sovereign immunity.
It also highlighted that Bitmanagement failed to bring this matter to the courts in a timely manner. With this in mind, it wants the courts to dismiss the complaint and even demands attorney fees and costs be paid by Bitmanagement.
Discuss on our Facebook page, HERE.
KitGuru Says: It seems unlikely that either side is going to back down, so this will likely run for some time, but Bitmanagement sounds like it has a strong case. It will be interesting to see what comes of it.