The Trans Pacific Partnership is a trade deal much like the TTIP which currently threatens to affect medicine prices, copyright law and consumer privacy in the UK and elsewhere. It affects much of the Pacfic island nations, the Western coast countries of South America and North America, with politicians trumpeting its benefits. However clearly it's not as popular as they would like to make out, as lobbyists have spent more than $350 million in the past three quarters alone, trying to have it passed.
The Pro TPP coalition is made up of various U.S. businesses, all of which stand to benefit from the trade deal, which is being debated with little public oversight. One of the largest, the United States Chamber of Commerce, spent almost $18 million between April and June this year, attempting to persuade politicians to approve the controversial bill.
In contrast, U.S. labour groups which see TPP as likely to send jobs overseas – much as president Clinton's North American Free Trade Agreement did in the '90s – have been doing some lobbying of their own, but with more restricted finances, they have only managed to raise and ultimately spend $920,000 (as per Reuters).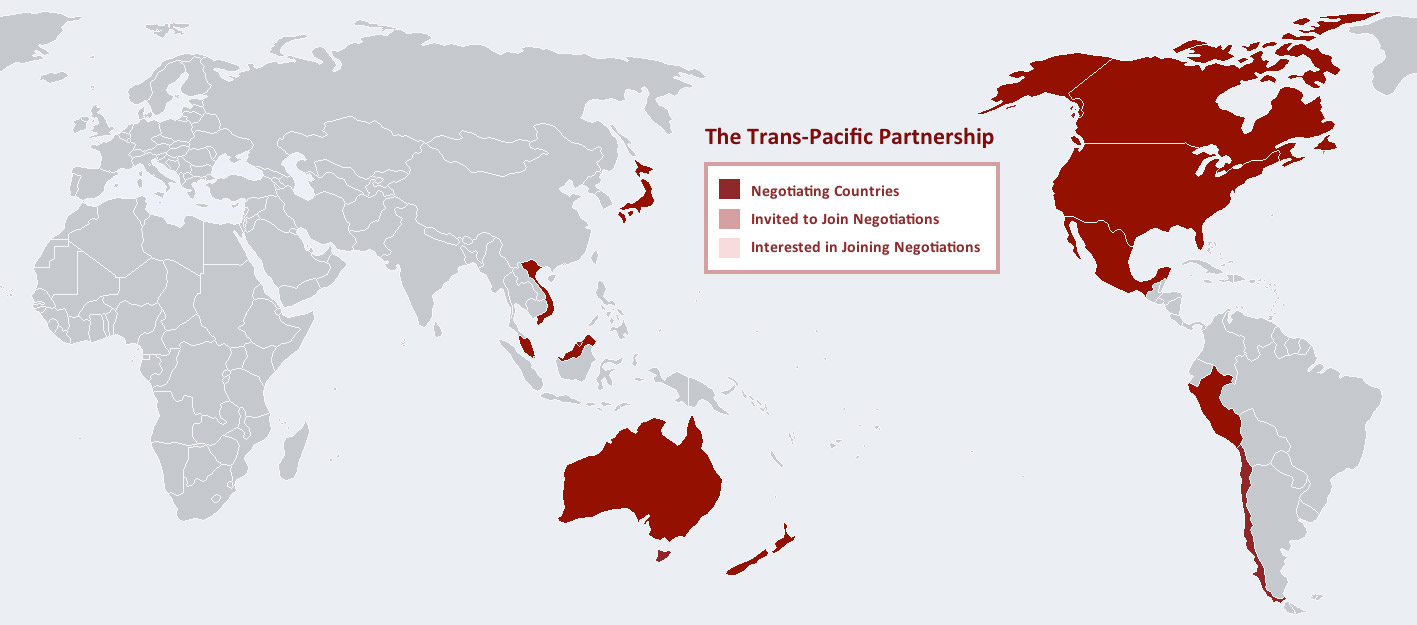 This does however represent a rise of almost 40 per cent of its lobbying funds when comparing first and second quarter numbers, so across the board TPP lobbying is heating up.
As much as lobbying is taking place in the United States, New Zealand may be a key player in the future of TPP. Prime minister John Key recently admitted that the price of medicines within the country would rise if TPP was signed in to law – something that doctors have been warning about for years.
[yframe url='http://www.youtube.com/watch?v=PNsHAHQh4Es']
This is something that with the extension of patents for drug companies, would likely happen across the board of signing nations, making medicine more expensive for everyone and harder to obtain too.
Discuss on our Facebook page, HERE.
KitGuru Says: While wealthier nations might be able to shoulder the extra costs, especially in countries with governmental health care systems, more economically strapped nations will really notice it, making drugs much less available to the most vulnerable.