Striking another blow against the idea that if you have nothing to hide, you have nothing to fear from government surveillance this week, is the news that public bodies including the NHS, government departments, police and local councils, have leaked data unsuspectingly over 150 times in the past six years. Before any public information is released by such authorities, it is required to be anonymised, but often this doesn't appear to be the case.
These statistics were dug up by WhatDoTheyKnow.com, an organisation which helps people make requests of local government and other bodies to find out what information they hold on individuals. Through its investigations, it found 154 instances of various bodies releasing data accidentally, or doing so without first hiding the details of individuals.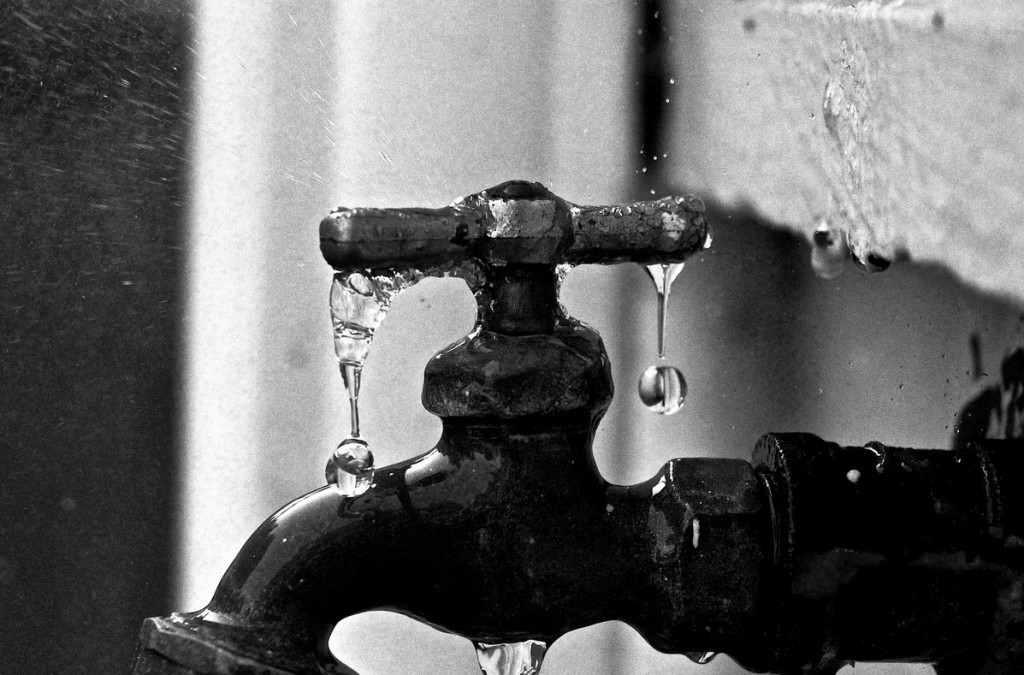 Although relatively rare for individual councils, the number of UK data leaks in recent years has been torrential
While police, fire brigades and some universities were culpable of leaking data, the worst offenders by far were local governments, as pointed out by the Guardian. As much as a third of the data reveals were made by councils around the country, with Islington Borough council and Brighton and Hove city council being responsible for five and four leaks respectively since 2009.
Although the leaks are a big deal on an individual basis, the reason that WhatDoTheyKnow has released these comprehensive details is that it feels that those responsible are not learning lessons on data security practices. It urges all local authorities to "tighten up their procedures" for data handling, as sensitive data can have a huge impact on people's lives.
In one highlighted instance, several thousand records of people's mental health were released, detailing their potential for suicide.
Discuss on our Facebook page, HERE.
KitGuru Says: As the government pushes for the Snooper's Charter and more data gathering in their drag-net surveillance tactics, it becomes even more paramount that governing bodies have secure data protection. And ironically, encryption, which it seems hell bent on destroying.
Image source: Chad Cooper/Flickr