The British public has almost unanimously rejected a call from the government to extend the maximum prison sentence for media pirates from two years to ten, following a consultation on the matter. The results suggest that the public just doesn't see piracy in the same way the government does. To them, it's not a serious crime.
This all stems from an announcement early in 2015 that the current government wanted to extend the maximum sentence to 10 years for online copyright infringement, arguing that with a harsher sentence, people would be dissuaded from pirating. This idea was pushed by elements of the Intellectual Property Office (IPO), which compared piracy to counterfeiting.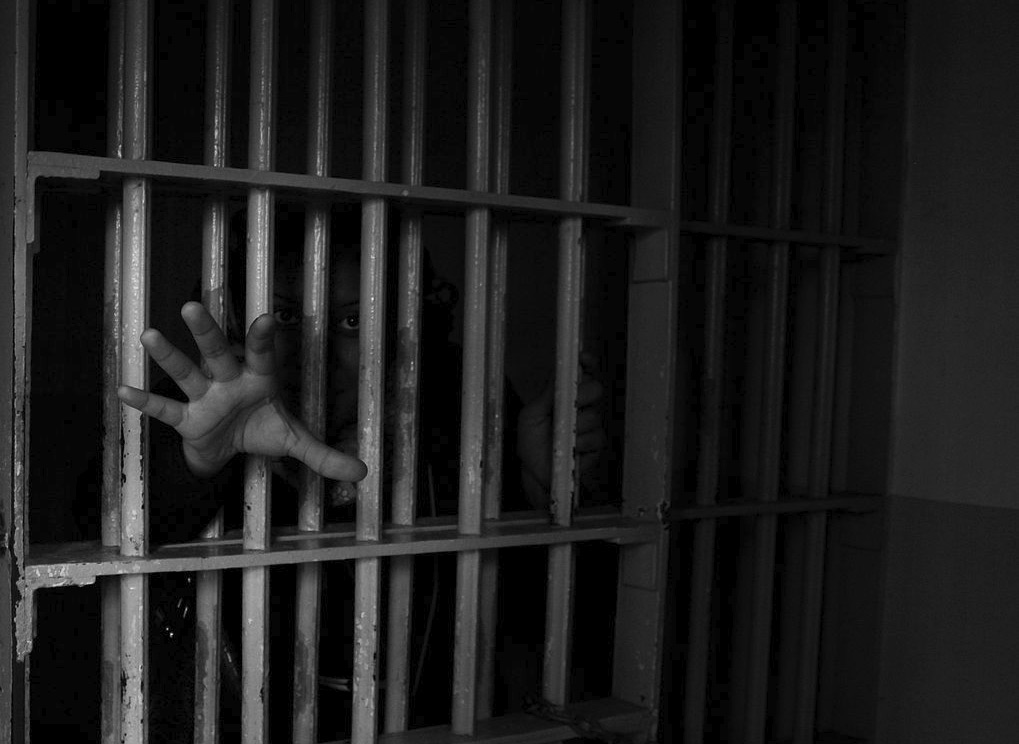 No, stay there forever you dirty pirate. Source: Wikimedia
Instead of taking that idea at face value as you might expect though, the government launched a public consultation to see what average citizens thought of the idea. Throughout the length of the consultation there were 1,032 responses, with 1,011 voting to oppose the prison term extensions.
Out of the 21 responses that did support the plan, 20 came from businesses and only one from individuals.
A large number of those against the campaign however, came from a drive by the Open Rights Group, which provided its supporters with an easy input form to provide their feedback (as per TorrentFreak).
The IPO published its findings on the study and concluded that the public did not see copyright infringement as a serious crime and that 10 years was too high a sentence for it. It also addressed concerns that the wording in the prison sentencing guidelines was too vague and could entrap people that it should not apply to.
Proponents of the law change still argue though that harsher sentencing would scare away those that may otherwise have pirated content.
It's not clear at this time whether this study will have much of an effect on the way lawmakers approach the legislation, but the IPO has promised to consider it when making any future recommendations.
Discuss on our Facebook page, HERE.
KitGuru Says: While it wouldn't be surprising if the government raised the numbers of years, you would hope it wouldn't just ignore these findings. Still, it's ignored evidence with many other topics in the past, so it wouldn't be too shocking.