Back when the US federal authorities busted Ross Ulbricht, the alleged Dread Pirate Roberts and founder of the Silk Road online drugs marketplace, it also seized almost 30,000 bitcoins that were sitting in the site's digital vault. Back then, those coins were worth $140 each, so around $4.2 million. An impressive sum. Since then though, the value of Bitcoins has exploded, meaniing today they're worth closer to $28 (£17.5) million. Now it could be looking to offload them, as the federal judge covering the case has given the authorities permission to sell the stock off, which could mean the market is soon set to be flooded with extra coins.
Of course though, how the federals plan on getting rid of them is an interesting one. The legal and moral status of exchanges like Mt. Gox and others – at least in the eyes of law enforcement – are questionable at best, so it's unlikely they'd be used to offload the digital currency. However Forbes is predicting that they could be sold off in a similar fashion to auctions for seized property and cars from criminal organisations.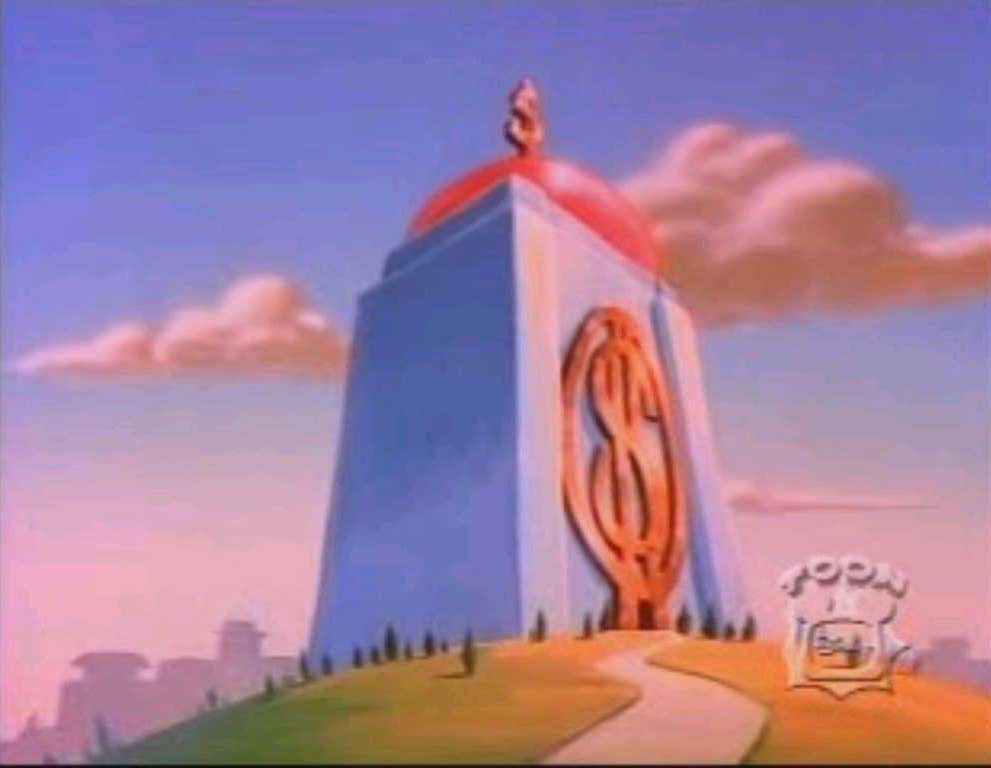 No word on whether Scrooge McDuck was contacted to help with coin storage
The question now on many a Bitcoin trader's lips – as well as those that may want to use it for currency on sites similar to Silk Road – is what will the selling off of this many bitcoins do to the market? But perhaps more than that, if you go in and buy a few of these coins, will you be saddled with the FBI looking up your skirt from then on?
KitGuru Says: All the proceeds from the sale of these bitcoins will go to the treasury, in a similar fashion to taxes made from cannabis sales in Colorado at the moment. One method seems far easier than the other.