It seems Nintendo's optimism has faded as it slashed its end of year sales forecast for the Wii U after the console failed to pick up steam over the holiday season. The company's financial year ends on the 31st of March, originally the heads over at Nintendo were expecting to shift 9 million Wii U consoles by then, that number has now been lowered to 2.8 million.
However, sales expectations are being lowered across the board, not just for the failing console. The 3DS has been doing well this year, it was even the best selling console over Christmas but it too, is having its sales estimates lowered from 18 million to 13.95 million- which is still a respectable number.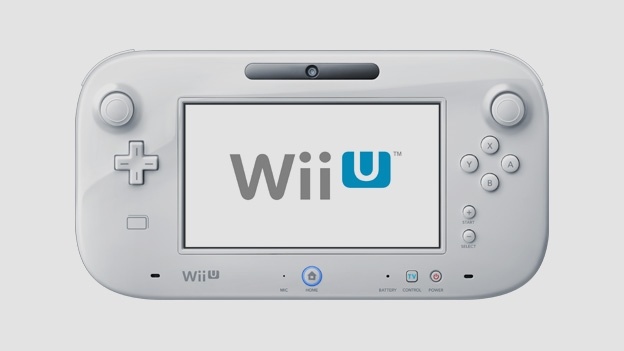 Nintendo President, Satoru Iwata, explained why its sales forecasts took such a huge dip:
"In particular, sales in the US and European markets in which we entered the year-end sales season with a hardware markdown were significantly lower than our original forecasts, with both hardware and software sales experiencing a huge gap from their targets. In addition, we did not assume at the beginning of the fiscal year that we would perform a markdown for the Wii U hardware in the US and European markets. This was also one of the reasons for lower sales and profit estimates."
It also turns out that the 3DS, despite being a best selling console, failed to meet expectations in the US and Europe:
"Nintendo 3DS did not reach our sales targets in the overseas markets, and we were ultimately unable to achieve our goal of providing a massive sales boost to Nintendo 3DS in the year-end sales season," Iwata said.
KitGuru Says: The Wii U just isn't taking off, Nintendo is rumoured to be working on its next hardware release at the moment and while that's still likely a few years away, hopefully it will perform better. 
Source: Kotaku