Although a number of organisations, companies and entities have been vying to buy up long-term online property, Yahoo, the latest rumour suggests that Verizon is the clear front runner. So much so in-fact, that a deal may be announced later today, with a suggested purchase price of around $5 billion.
Over the past few months groups as diverse as the Daily Mail's parent firm and a selection of rogue investors, have been tagged as potentially taking over control of Yahoo. However Reuters has heard from a number of its sources that it is in fact Verizon which will make the big play.
If this rumour turns out to be true, Yahoo would likely be used to bolster Verizon's AOL property, giving it one of the strongest portfolios of early internet companies still out there. It would likely utilise Yahoos' robust advertising platform, as well as its less relevant properties like search and email.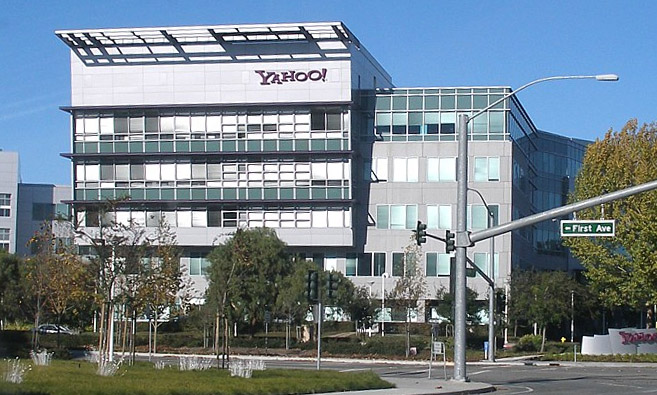 Source: Wikimedia
However some may be surprised at the relatively low purchase price. Yahoo has yearly revenue not too far off this valuation and its entire equity is thought to be close to $30 billion (£23 billion). That said, it has lost billions every 12 months for the past few years, so it isn't in a financially strong position to negotiate from.
Regardless of how Yahoo does in the future though, any buy out would see CEO Marissa Mayer, who was hired in 2012 to try and turn the company around, receive over $54 million as part of her contract.
Discuss on our Facebook page, HERE.
KitGuru Says: As much as Yahoo isn't the powerhouse it once was, it still has a large customer base and perhaps more importantly, a lot of data on consumers. Verizon, if it does buy the company, will no doubt look to leverage that to its advantage.