Pokémon Go ignited the world's interest in Pokémon once again, which in turn saw Nintendo share prices explode by more than 100 per cent of their value in just a couple of weeks. Since then though, as the reality of the game sinks in, confidence has cooled somewhat and stock prices have dropped a further 17 per cent.
Although Nintendo's share price has settled down a couple of times since the big Pokémon Go surge, this latest dip in value comes after Nintendo revealed that revenue from the game would not have a big impact on its profits. Although Pokémon Go has proved hugely successful in its short time available, it has yet to be proved as a decent earner and as a Niantic title, Nintendo does not take home all of the revenue (thanks BBC).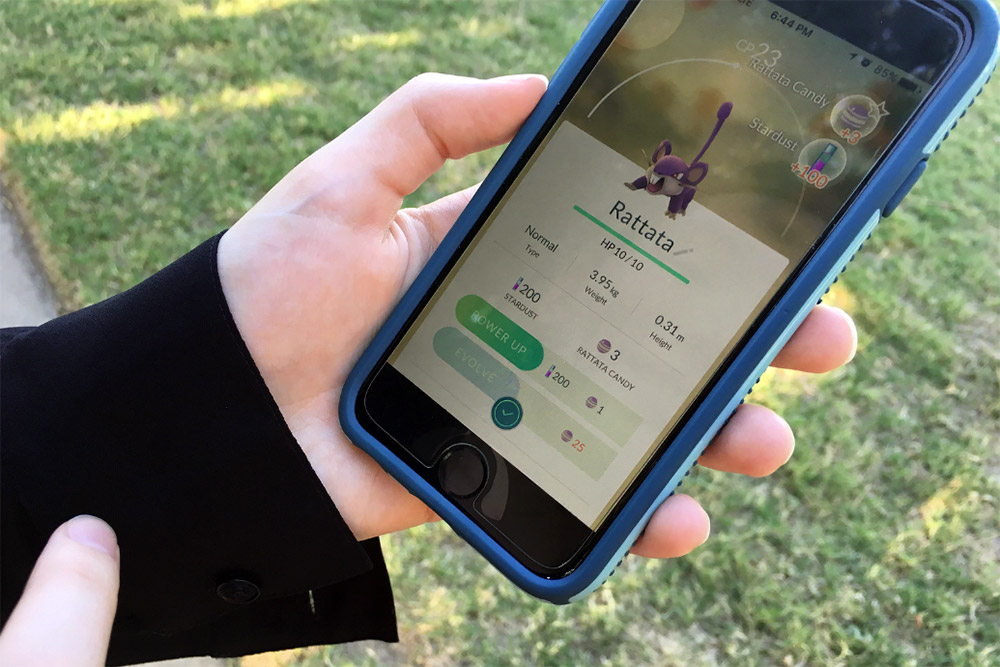 Source: Robert Baker/Flickr
Although this may have impacted the stock negatively at this time, in reality the reason Nintendo's share price jumped so significantly following the release of the augmented reality Pokémon title wasn't because it was expected to be a big earner for Nintendo, but because of its potential.
The cat is out of the bag: the world now knows that gamers eat up augmented reality concepts with a decent IP attached. If Nintendo were to release a Mario game based in the real world, or a Zelda one, people would jump right on it. The concept of those series being brought over to augmented reality isn't as obvious as Pokémon, but there's certainly a huge potential with Nintendo's various properties.
Discuss on our Facebook page, HERE.
KitGuru Says: The big question with Pokémon is its longevity. Are you guys still playing it and if so, have you spent any money on it yet?