Getting packages to customers faster and faster has been part of Amazon's edict for years now. It's investigated drone delivers, but has hit a few hiccups there, so one solution that may help improve its goods flow is to pay members of the public to deliver them too, rather than just major courier firms. Although not officially announced, internally it's said to be called the "On My Way" scheme, which would give people the chance to earn extra money dropping packages off on their day to day routes.
That's the key here. Amazon isn't wanting to hire people to be its own courier force, it just wants those that are already heading in a direction to be able to take a handful of packages with them. Although the retail giant would need to rent locations – perhaps in retail stores – to house the products that it wants delivered, this could help cut back on delivery costs for the firm, which is still one of its most major outgoings, according to Reuters.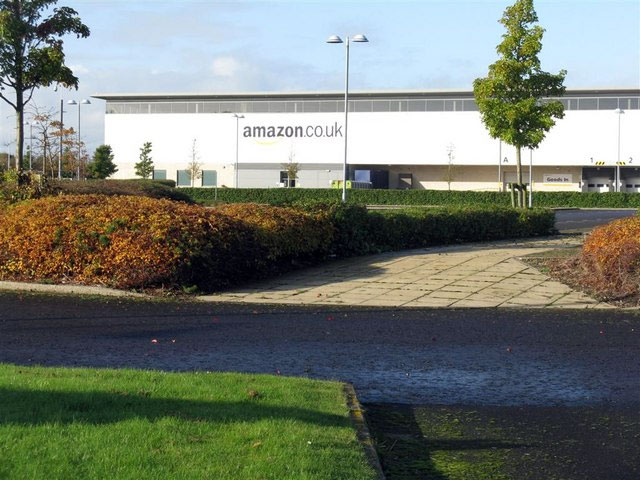 The system, if implemented, could be app based, giving the publicly sourced couriers the chance to input their destination, at which point they would be informed if there were any packages for them to deliver on that route. If there was, they could go and pick them up and head on their way.
The question remains however, would anyone want random people handling their packages? Although the same could be said for courier companies, there is as least some liability there. If Amazon did instigate such a scheme as this, it would need quite a strict vetting procedure for potential freelancers.
Discuss on our Facebook page, HERE.
KitGuru Says: Would you guys be happy having a member of the public deliver your package? I might if it was something small and ambiguous, but what if it was something large and obviously valuable? I'm not so sure.
Image source: Geograph