Nvidia's latest financial report landed earlier this week and it seems that the company's jump back in to the console market is paying off. The Nintendo Switch launched this year and already, it has doubled Nvidia's Tegra revenue compared to the same period of time last year. Meanwhile, overall revenue for the company has seen a near 50 percent boost year-on-year.
During Nvidia's Q1 financial report, the GPU maker noted that revenue generated by its Tegra SoC has risen to $322 million, which double what it made during this same quarter last year. It is also a 29 percent boost over Q4 2016.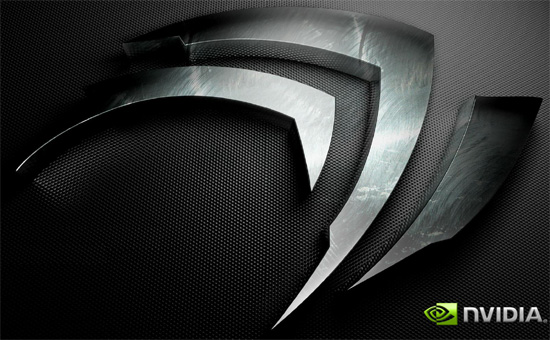 The majority of this boost comes from sales of the Nintendo Switch, which began shipping out in early March. According to Nvidia's figures, the Switch accounted of $192 million of its Tegra revenue this quarter. The remaining $140 million was generated by the automative industry.
Aside from Tegra, other areas of Nvidia are also doing very well. In all, Nvidia reported a total of $1.94 billion in revenue, which is a 48 percent increase over the same time last year. However, it is also an 11 percent drop overall compared to last quarter.
KitGuru Says: I don't think anyone would be surprised to hear that Nvidia is still doing very well financially. The company certainly isn't going to be short on cash any time soon.