It's that time of year again, Black Friday is coming up and lots of retailers are getting the jump on it early. Today, we are highlighting some of the best deals ranging from component bundles and graphics cards, to peripherals and gaming chairs at Overclockers UK. 
The sale kicks off today, with different deals set to come into play over the next week as we lead up to Black Friday on the 23rd of November. We'll be giving you a rundown of what is available today and then providing updates when new deals launch.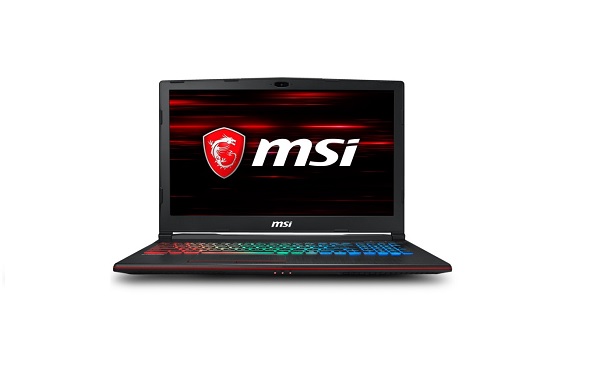 There is a slew of gaming laptops on sale for Black Friday. For starters, we have the MSI GL73, featuring a 17-inch display, a GTX 1050Ti and a free copy of Call of Duty: Black Ops 4 for £849.99. If you want something a bit more powerful, then the MSI GP73 is also on sale, featuring a 120Hz display and a GTX 1070 GPU for £1399.99.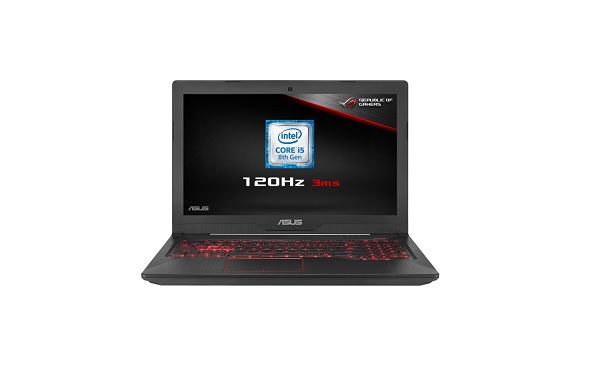 There are also a couple of Asus laptops on sale this week. The cheapest is the ASUS TUF FX504GD, featuring an Intel Core i5-8300H CPU and a GTX 1050 GPU for £699.95. If you want something a bit more high end, then the ASUS TUF FX504GM should tick the right boxes, packing an Intel Core i7-8750H and a GTX 1060, alongside a 120Hz display for £999.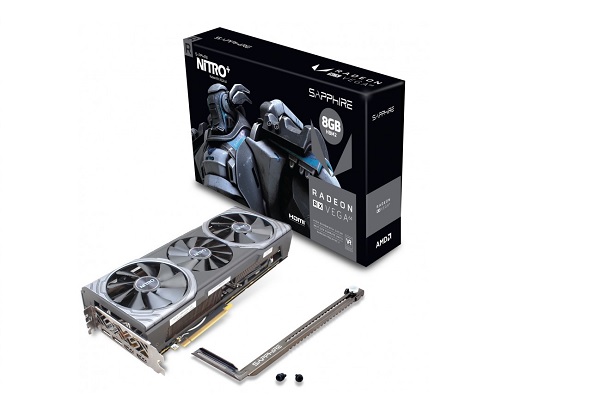 On the GPU front, we are looking at a massive sale for AMD. The Sapphire Radeon RX Vega 64 Nitro+ Is going for £399, meanwhile the Sapphire Radeon RX Vega 56 Pulse is £299. Both come with a game bundle featuring The Division 2, Devil May Cy 5 and Resident Evil 2 Remake.
If you want something a bit cheaper, then the RX 580 Nitro+ is currently £229.99, while the RX 570 is £169.99. The RX 580 and RX 570 will include free games for a limited time, giving you the option to choose two between The Division 2, Devil May Cry 5 and Resident Evil 2 Remake. There are plenty of other GPUs on sale this week, so be sure to check out the full list.
If you are finally looking to make the jump to a high refresh rate monitor, then now is as good a time as any. Currently, the MSI OPTIX MAG24C is down to £199.99, bringing along a 24-inch 1080p panel and 144Hz refresh rate. If you want something a little higher spec, then the 27-inch MAG247CQ offers a 1440p resolution and 144Hz refresh rate for £319.99. 
If you are looking to get a chunk of new hardware all in one package, then there are some bundles going during this sale. For starters, those looking to upgrade to a Core i9-9900K can get one bundled with a 512GB SSD, an Aorus Z390 Master motherboard and 16GB of Aorus DDR4 RGB RAM for £999.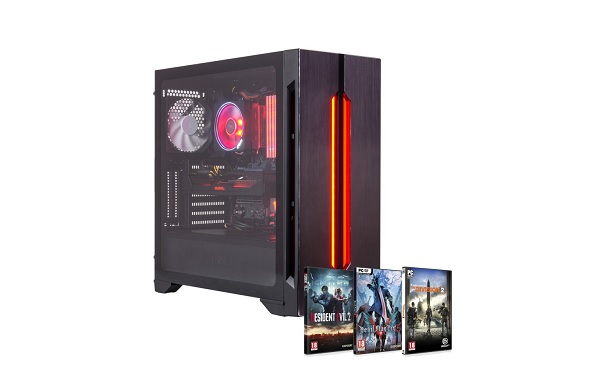 Overclockers UK doesn't just sell components, they also happen to sell some pretty solid pre-built gaming PCs. For Black Friday, you can find many of these discounted. For instance, the OCUK Gaming Zenith features a Ryzen 7 2700X, a Vega 56 and three free games for £1,399.99. The OCUK Citizen is a bit more budget friendly, coming in at £759.99 with a Ryzen 2600 and an RX 590. On the higher end of the scale, you'll find the OCUK Gaming Kinetic, featuring a brand new Intel Core i7-9700K, an Nvidia RTX 2070 and 16GB of 3000MHz DDR4 RAM for £1479.95. 
If you are already geared up and happy with your gaming system, then you might be more interested in making the jump to virtual reality. The HTC VIVE Pro full bundle kit comes with the new and improved high-resolution headset, alongside new controllers and lighthouse stations for tracking. This bundle normally costs around £1,300 but this weekend, the price has been cut to £1,098.95. 
If you are looking for peripherals, then there are several Logitech bundles available, featuring keyboards, mice, headsets and mouse mats. The cheapest is the Prodigy Lightspeed bundle, featuring a G305 wireless mouse and a G213 keyboard for £81.95. However, if you can step up to the £109.99 price point, you can get the Logitech G502 bundled with a G413 mechanical keyboard. You'll also find deals on peripherals from Razer, Corsair and ASUS this weekend.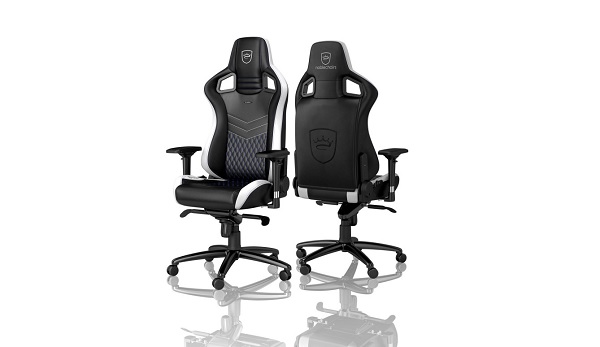 Finally, OCUK's noblechair range is also on sale this weekend, with the limited edition 'Luxury' chair selling for just £239.99.
There are other deals floating around for cases, motherboards, RAM, power supplies and more. Be sure to check out the full Black Friday sale, HERE.
KitGuru Says: Shopping season has officially begun. Are any of you eyeing a new upgrade? Is there anything in particular that you are hoping to pick up on sale?